With Autumn temperatures starting to drop, the normal run of coughs and colds are beginning to emerge for another year.
 
The biggest concern during these cooler months, particularly for parents of young children, is the onset of seasonal influenza.
 
What is influenza?
Influenza, or the flu, is a highly contagious viral disease.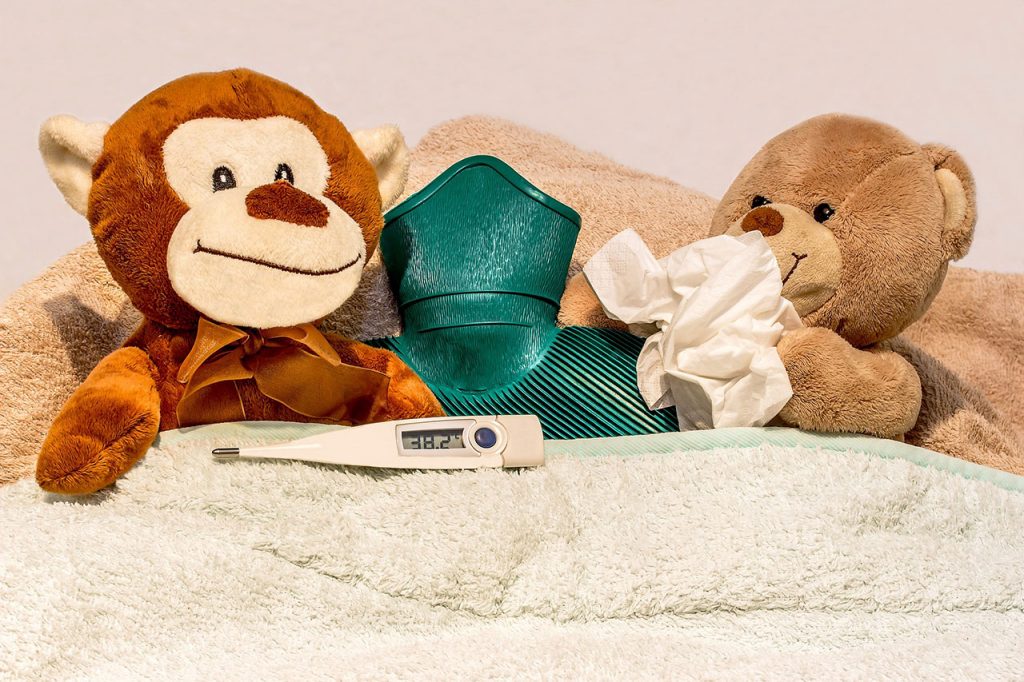 While most people experience symptoms such as fever, headache, sore throat, runny nose, cough, tiredness and general aches and pains, children can experience more uncommon symptoms such as nausea, vomiting and diarrhoea.

While it can often be mistaken for a common cold, the flu virus tends to last longer than a cold and be more debilitating. It is easily spread through coughing, touching and sneezing.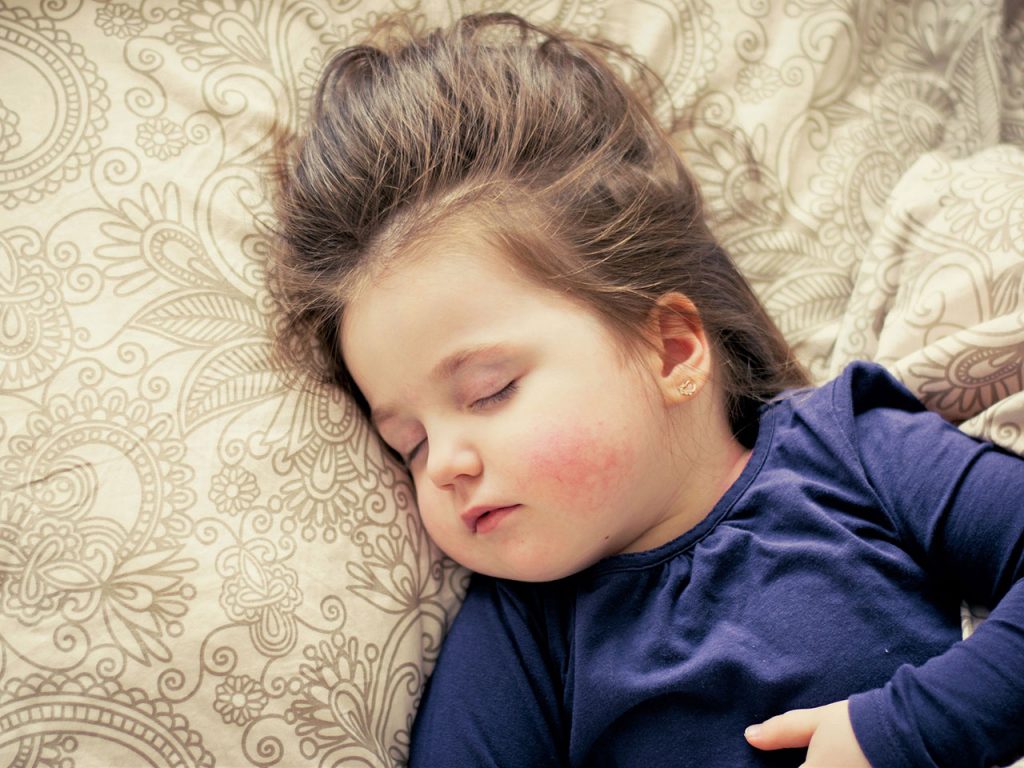 Kids at greater risk
Children under 5 years of age are one of the groups at greatest risk of developing this highly contagious viral disease and experiencing serious health complications as a result.
 
According to the National Health Department, 2017 saw the highest levels of activity for influenza nationally since the pandemic experienced in 2009, with school aged children one of the group's most affected, and this year is expected to be much the same.
The best way to protect children against influenza is to vaccinate annually, but many parents have been worried about giving their children the flu vaccine following severe reactions, including high fever and febrile convulsions, to the vaccine given in 2010. It's important to note, however, that particular vaccine is no longer given to children.

Is the flu vaccine safe for children?
Yes, flu vaccines are safe for children. Like any vaccine, it is possible that some people may experience a reaction, however, the risk of the flu vaccine causing serious harm is very low.
 
In Australia, all vaccines must pass strict safety testing before being approved for use by the Therapeutic Goods Administration (TGA) and we have in place a national program – AusVaxSafety – to monitor the type and rate of reactions to each year's new influenza vaccine in young children.
At Illawarra Medical Centre, we also utilise the SmartVax system, which uses SMS and smartphone technology to actively monitor vaccine safety in real time and feeds into the AusVaxSafety program.

Getting Vaccinated
The best way to prevent children getting the flu is to visit your General Practitioner (GP) to get the annual flu vaccination. This year's vaccination is currently in stock and available at Illawarra Medical Centre .
 
Flu vaccines are free to children aged between 6 months and less than 5 years.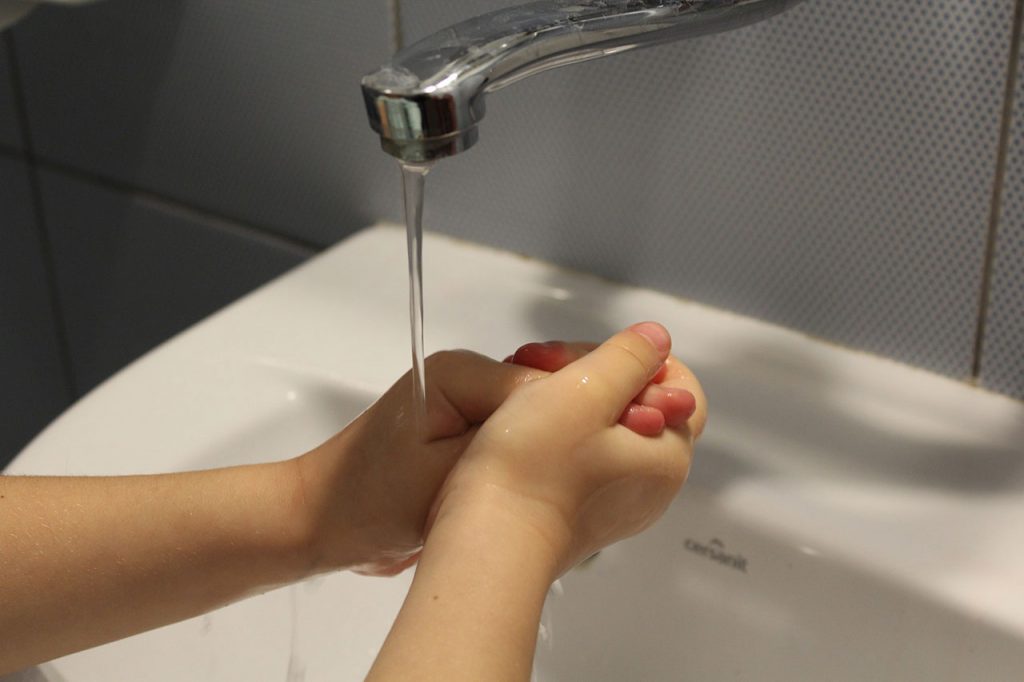 Other simple steps that everyone can take to reduce their risk of getting and spreading the flu virus include:
Covering your nose and mouth with a tissue when you cough or sneeze.
Throwing any used tissues straight into the bin.
Regularly washing your hands with soap and water or using antibacterial wipes or hand sanitisers, especially after coughing.
Avoiding close contact with others who have flu symptoms, where possible.
Staying home from work or school if you are sick with the flu and limiting your contact with others until you are better.