We've all experienced a bad night's sleep at some stage in our lives and there are various reasons as to why people may not get enough sleep such as stress, lifestyle factors and the use of screened devices in the bedroom. However, ongoing sleep problems may be caused by an underlying sleep disorder which can significantly impact on your health and wellbeing.
Research by Deloitte Access Economics in 2017 found that more than 7 million Australians don't get enough sleep each night, at a cost to the economy of $66 billion in financial costs and loss of wellbeing.
Chronic inadequate sleep is a major health issue and can cause heart disease, obesity and depression, as well as a range of other serious health conditions. But how do you know if you have a sleep disorder and what can you do about it?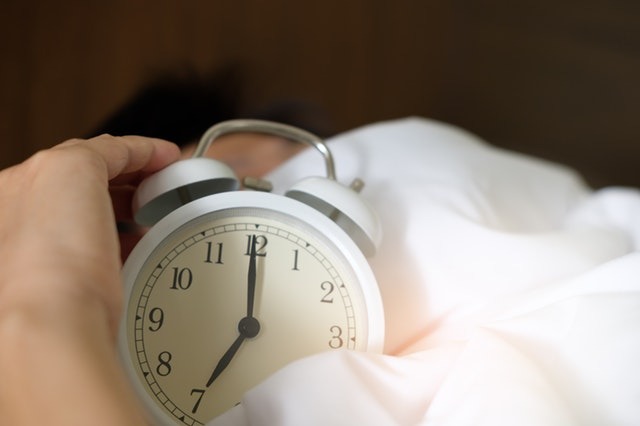 Sleep Disorder Symptoms
If you regularly experience one or more of the below symptoms, it is possible you may have a sleep disorder:
Excessive daytime sleepiness, despite a good night's sleep
Loud snoring
Irritability or mood changes
Depression
Restless sleep
Morning headaches
Poor concentration or memory
Passing urine frequently during the night
Impotence or loss of libido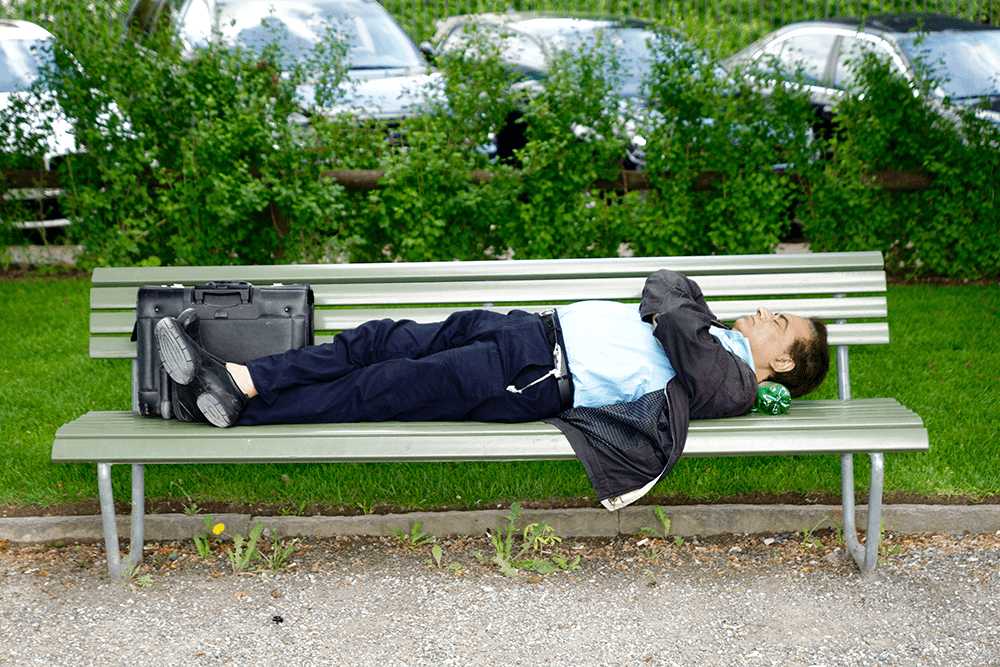 While we've all experienced a bad night's sleep from time to time, there are a number of sleep disorders that can cause ongoing sleep problems for people, including insomnia, restless legs syndrome, narcolepsy, sleep terrors, sleep walking and sleep paralysis.
One of the most common and dangerous sleep disorders is Obstructive Sleep Apnoea.
What is Obstructive Sleep Apnoea?
Obstructive Sleep Apnoea (OSA) is caused by partial or complete obstruction of the throat. It is characterised by repetitive episodes of shallow or paused breathing during sleep, despite the effort to breathe, and is usually associated with a reduction in blood oxygen saturation. This can occur many times across the night and most people are unaware that it is occurring.
According to SNORE Australia, 1 in 5 adults suffers from mild OSA while 1 in 15 has at least some form of moderate OSA. It is more common in men that women and can occur at any age. It is often associated with being overweight, however, in some people it is as a result of their facial structure which leads to narrow airways.
People with OSA are around 7 times more likely to be at risk of death and heart disease, regardless of the severity of the disease, age or history of any heart problems. The good news is, however, that this risk can be eliminated by undergoing correct treatment for OSA.
Undertaking a Sleep Study is a good first step towards finding an effective treatment for any sleep issues you may be experiencing.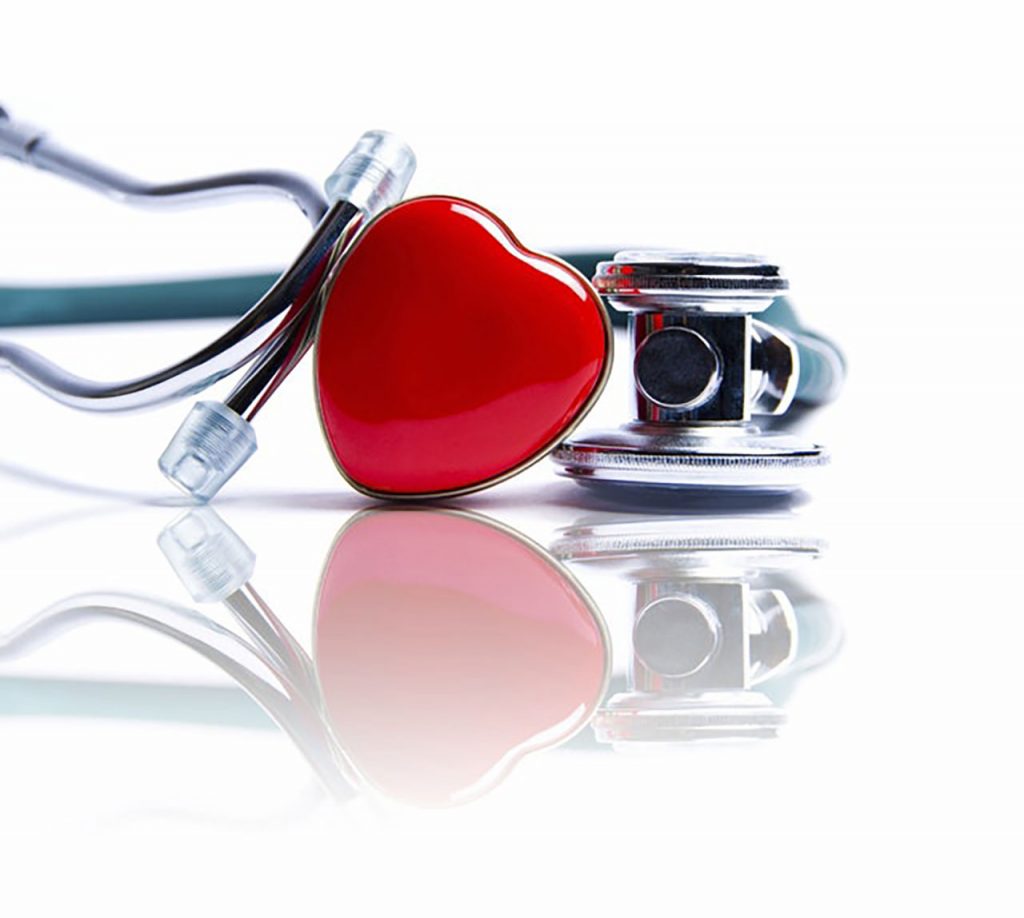 What is a Sleep Study?
A sleep study is a medical test that monitors your sleep to assist with the diagnosis of sleep disorders, including OSA. Sleep studies can be done at home or by staying overnight in a specialised sleep clinic.
Home-Based Sleep Studies are an accepted way of investigating sleep disorders and comprise a significant proportion of all sleep studies in Australia.
For a Home-Based Sleep Study to be effective, it is important you are assessed under your normal sleeping conditions. As such, you should stick to your regular night time routine, including your normal turn down and wake up times, sleeping in your normal bed, and keeping your room conditions the same as they would normally be.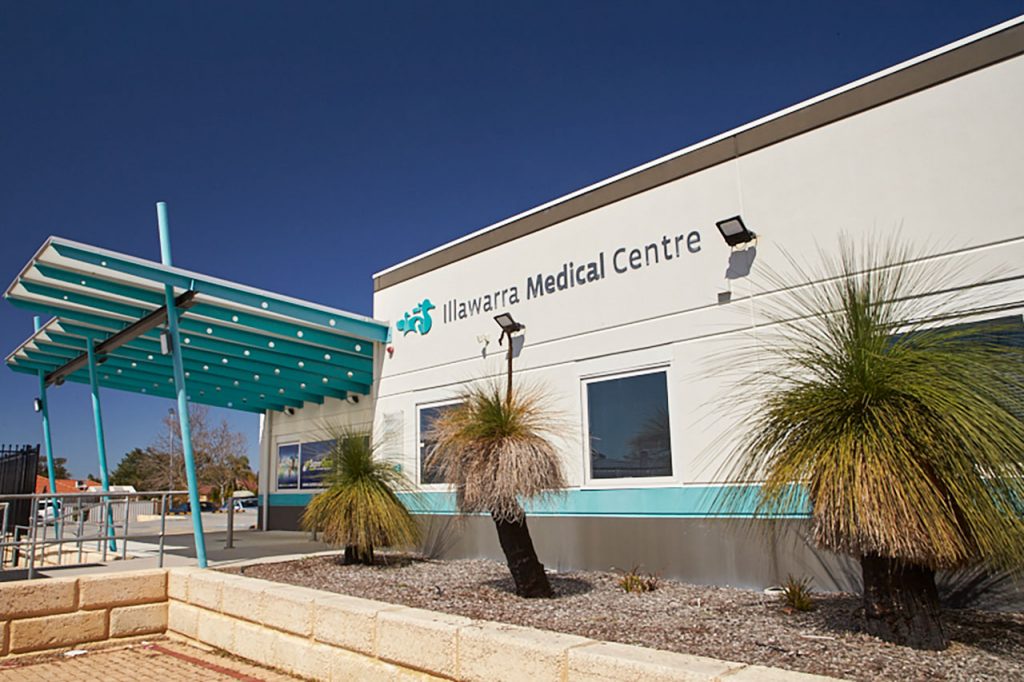 Home-Based Sleep Study Now Available at IMC
Illawarra Medical Centre has recently introduced a NEW Home-Based Sleep Study Service for those who suffer from a poor night's sleep.
Our Home-Base Sleep Study can be done while sleeping at home in your own bed and is a convenient and cost-effective way to test for any underlying sleep disorders that may be impacting on you getting a good night's sleep.
We use Nox sleep study equipment for our Home-Base Sleep Study. This equipment can be easily fitted at our practice in the evening and returned to us the next morning for evaluation.
Our Sleep Study Service is supported by Genesis Sleep and Respiratory Care. If any sleep disorders are detected during your Home-Based Sleep Study, your GP may refer you to one of Genesis's sleep study specialists for more specialist care.
How Does It Work?
Patients undertaking a Home-Based Sleep Study will need to attend our practice for a set-up appointment the evening of their sleep study. This process takes about an hour to complete and you will be fully guided on what to do when you get home.
During the set-up, you will have a number of electrodes applied to your head and body. Please be assured that this process is non-evasive.
You can then go home to sleep in your own bed. The device will then monitor and record signals such as your brain activity, breathing rate, body position, muscle effort, oxygen level and heart rate and rhythm while you sleep.
The next morning, you simply need to bring the equipment back to our practice, where your data will be analysed and reviewed and your GP will discuss the findings of your sleep study at a follow up appointment.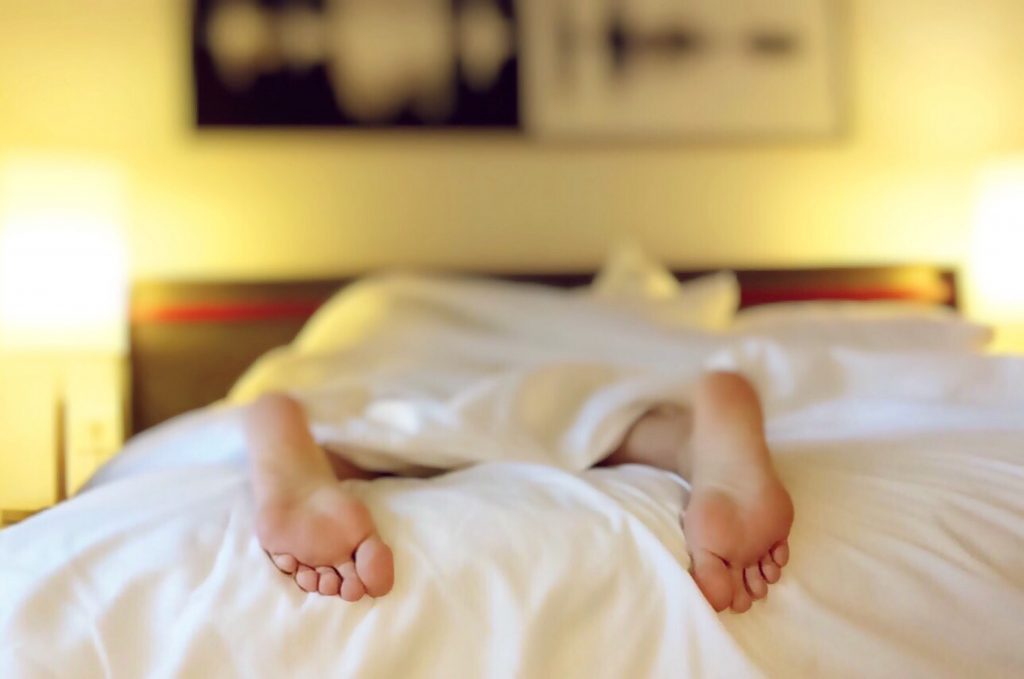 Am I Eligible for a Home-Based Sleep Study?
The first thing to do is book an appointment with your regular GP to discuss any sleep concerns you have. Your GP will ask you to complete a number of short questionnaires to determine if you potentially may have a sleep disorder.
The questionnaires we use at Illawarra Medical Centre are the Epworth Sleepiness Scale and the STOP-Bang Questionnaire.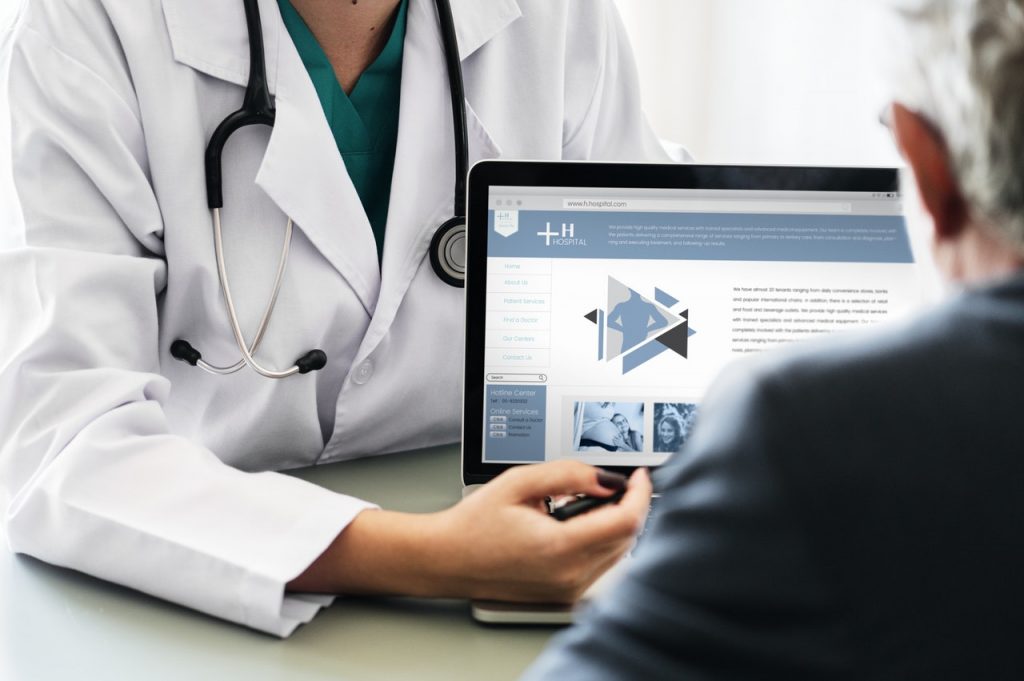 If your GP believes your sleep concerns could be the result of a sleep disorder, they may refer you for a Home-Based Sleep Study.
If you do undertake a Home-Based Sleep Study, your GP will arrange a follow up appointment with you to discuss your results and plot a course of action for treatment, if required.
To make an appointment with one of our GPs to discuss any sleep concerns you may have, book online or contact us on (08) 9208 6400.
For more information on this topic, visit: