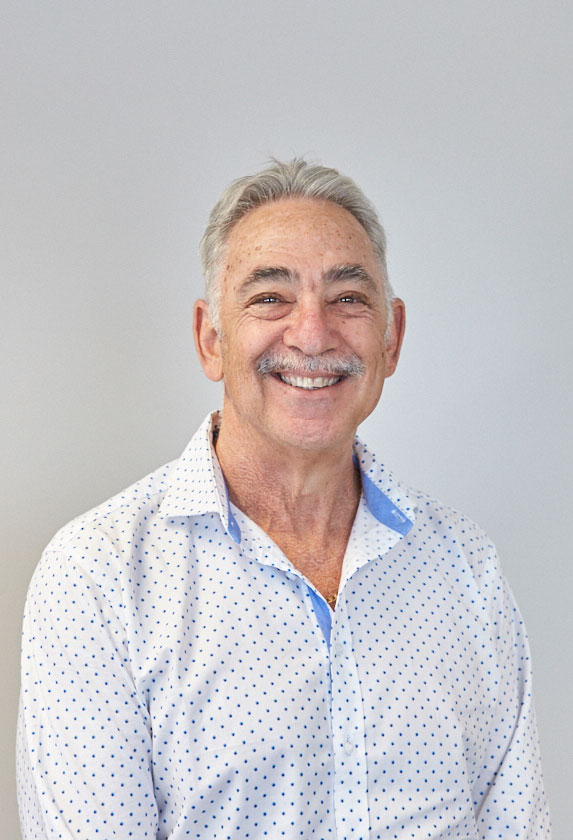 MBBCh, DTM&H, DCH, DFM, FRACGP
Dr Alan Leeb grew up in Johannesburg, South Africa before migrating to Tasmania, Australia in 1986. From there he moved to Perth, Western Australia which he has called home for the past 25 years.
He holds qualifications in Tropical Medicine (DTM&H), Paediatrics (DCH) and Family Medicine (DFM). He is also a Fellow of the Royal Australian College of General Practitioners (FRACGP). In addition, Alan holds numerous board and advisory positions across a number of organisations.
Alan is the principal General Practitioner (GP) at Illawarra Medical Centre, having first established the practice in 1994. He is also the developer of SmartVax – a national active adverse event surveillance system for immunisation – and SmartStartAllergy – which uses SMS technology to better understand allergic reactions in infants.
Alan won the prestigious Royal Australian College of General Practitioners' Peter Mudge Award in 2014 and the AMA Excellence in Healthcare Award in 2019 for his work with SmartVax.
Alan has particular interests in paediatrics, immunisation, allergies and primary care research.
Outside of work, he enjoys spending time with his children and grandchildren.