Food allergy is on the increase in Australia, with one in ten infants now having a confirmed allergy. We thought we'd take a closer look at this rise in infant food allergies and one of the ways being used to better help identify food allergies in infants across Australia.
What is a food allergy?
According to Allergy and Anaphylaxis Australia, a food allergy is "an immune system response to a food protein that the body mistakenly believes is harmful. When the individual eats food containing that protein, the immune system releases massive amounts of chemicals, triggering symptoms that can affect a person's breathing, gastrointestinal tract, skin and/or heart."
Food allergy symptoms
Most symptoms of food allergy are mild or moderate and occur within 30 minutes of eating the food.
If your child displays any mild or moderate symptoms, it is best to avoid giving that food again and to make an appointment with your GP as soon as possible.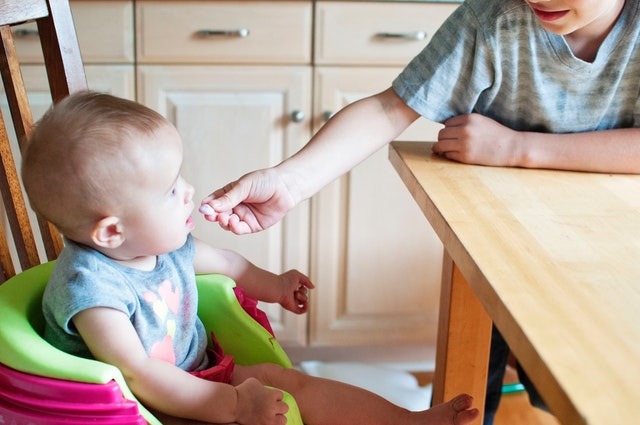 These symptoms may include:
Swelling of the lips, face or eyes.
Skin reactions like redness, hives or eczema.
Tingling or itchy mouth.
Vomiting, stomach pain and/or diarrhoea.
Nasal congestion.
A severe allergic reaction, or anaphylaxis, can happen immediately and symptoms include:
Difficult or noisy breathing.
Swelling of the tongue and throat (e.g. drooling, difficulty swallowing).
A change in voice or cry and/or difficulty vocalising.
A persistent cough, wheezing or stridor.
Collapse or fainting.
Paleness and floppiness (in young children).
Anaphylaxis can be life threatening, so if your child is showing any signs of a severe allergic reaction, please seek urgent medical assistance.
Common food allergies
The most common allergy causing foods are:
Eggs
Peanuts
Tree nuts (such as cashews, pistachios, walnuts, pecans and hazelnuts)
Cow's milk
Wheat
Fish
Shellfish
Sesame
Soy
Food Allergy Prevention
To help reduce the risk of food allergies developing, the Australian Society of Clinical Immunology and Allergy (ASCIA) recommends introducing solid foods to infants between four to six months of age and introducing the common food allergens by 12 months of age.
Delaying the introduction of common allergy causing foods does not prevent food allergy. In fact, research shows that giving your baby the common allergy causing foods before they are one year of age can greatly reduce the risk of them developing an allergy to that food.
It is also recommended that breastfeeding mothers continue to breastfeed their infant while solid foods are first introduced, to help reduce the risk of food allergies developing.
Even if common allergy causing foods are introduced before one year of age, a small number of children will still develop a food allergy. While there is currently no cure for food allergies, the good news is that many children will naturally outgrow them.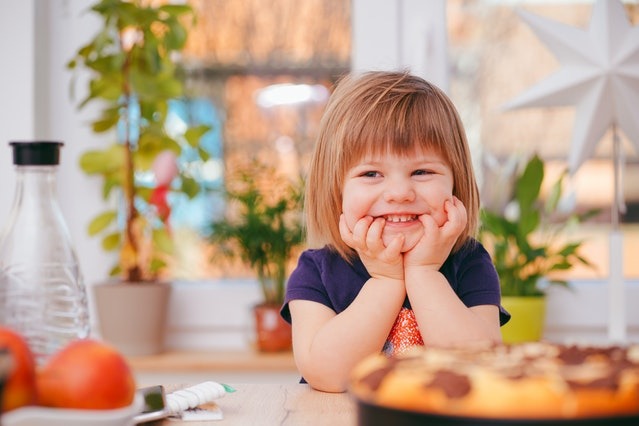 SmartStartAllergy – helping to better identify infant food allergies
One tool being used to help better identify food allergies in infants is SmartStartAllergy.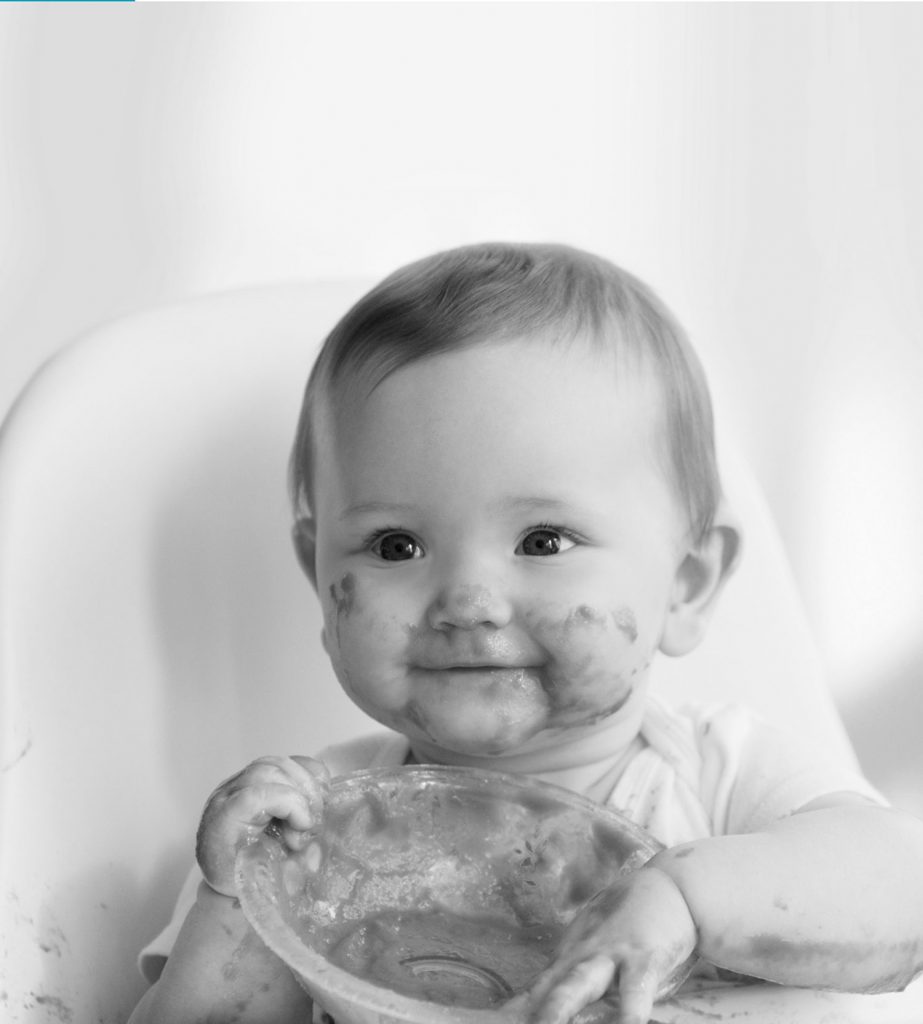 SmartStartAllergy uses automated SMS technology to send a text message to parents when their baby is 6, 9 and 12 months old to find out if they have introduced solid foods (including peanut). Some parents will only receive a text message at 12 months. Subsequent messages ask if the child has had an allergic reaction to any introduced foods.
Parents also receive a brief questionnaire to find out about any allergic reactions, family history of allergy, or if their child has eczema.
Illawarra Medical Centre's Principal GP – Dr Alan Leeb – is one of the people behind this exciting initiative, which is a collaboration between SmartVax, the National Allergy Strategy (NAS), with funding from the Australian Government Department of Health and the Perth Children's Hospital Foundation.
While still in its early stages, SmartStartAllergy has already been adopted by 48 sites across Australia and has reached more than 3,500 respondents. The data collected through SmartStartAllergy provides important information about infant food allergies in Australia and helps to support the National Allergy Strategy Food Allergy Prevention Project.
To find out more, visit SmartStartAllergy or speak to your GP.
If you have any concerns regarding infant food allergies, make a booking with one of our GPs. Bookings can be made online or by contacting us on (08) 9208 6400.
For more information on this topic, visit: