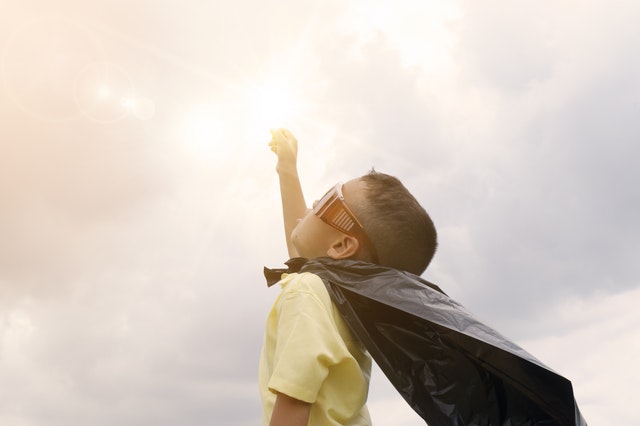 We provide a range of services from birth to adolescence. These include immunisations, feeding and diet advice, behavioural issues and general health checks.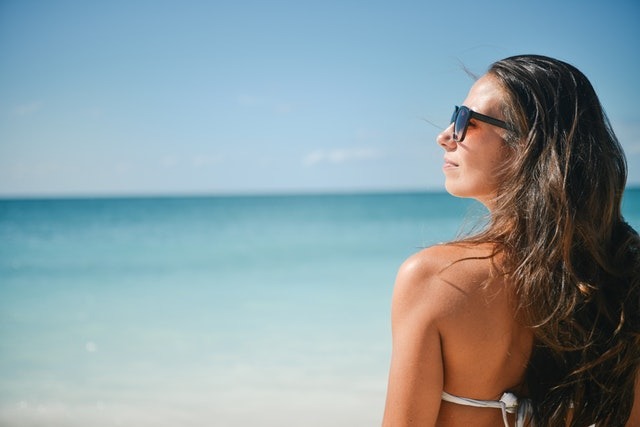 We are committed to women's health, family planning and ensuring women have access to the best medical care they need in life.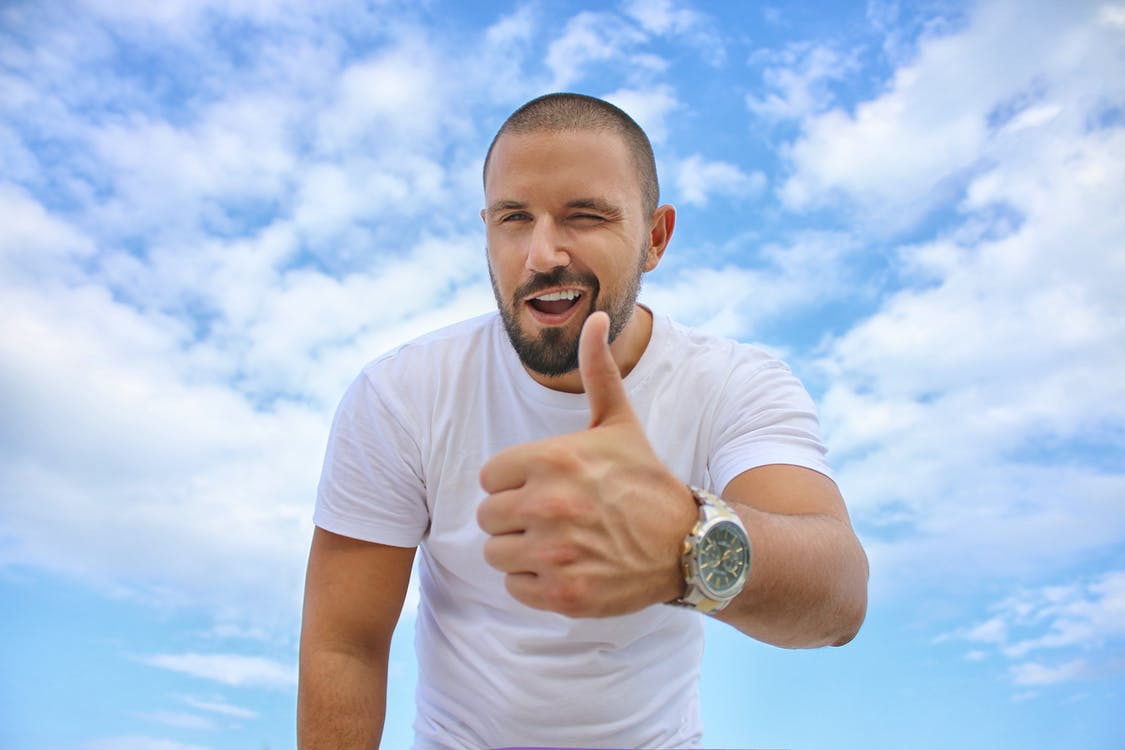 We work with our male patients to better understand and treat their health issues to live happier, healthier and longer lives.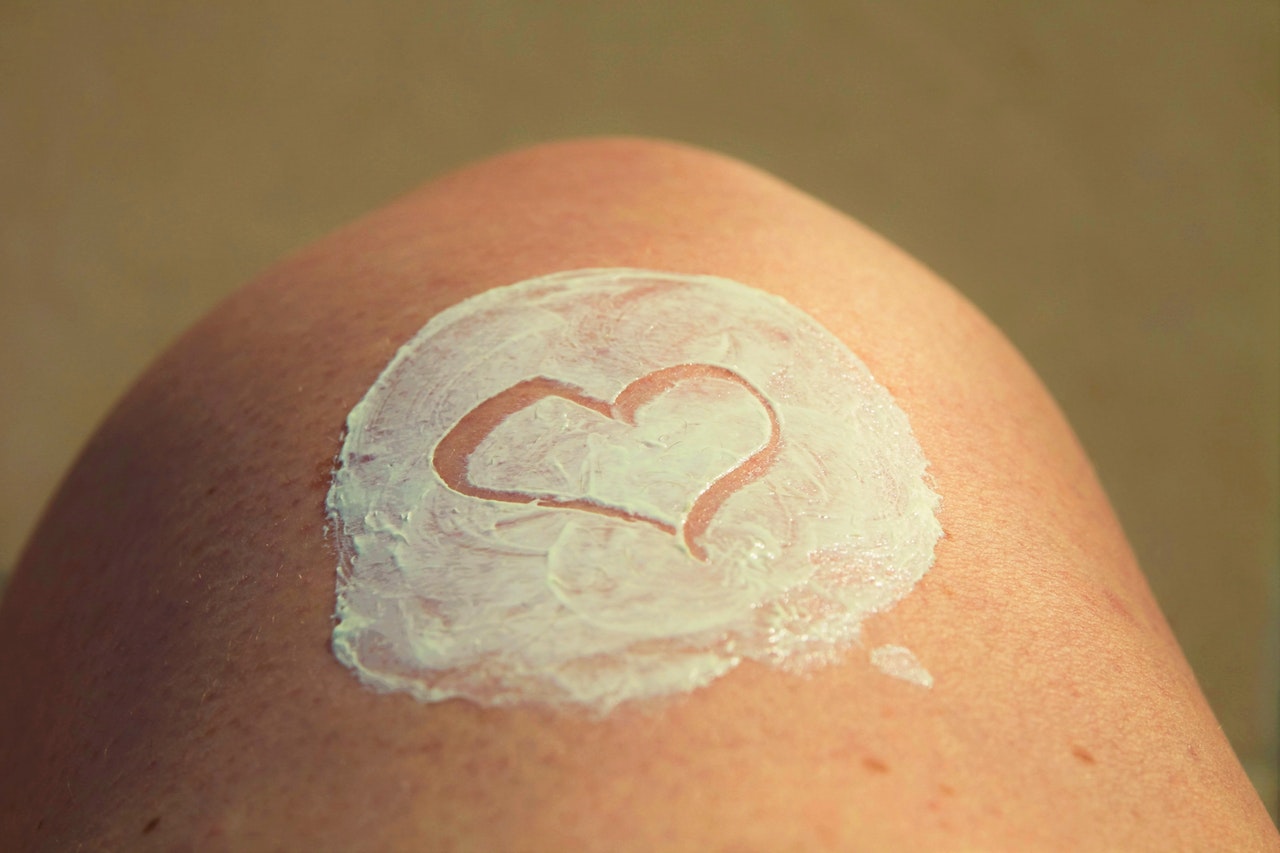 We offer a comprehensive
range of dermatology services. These include skin cancer checks, mole screening and general dermatology screenings.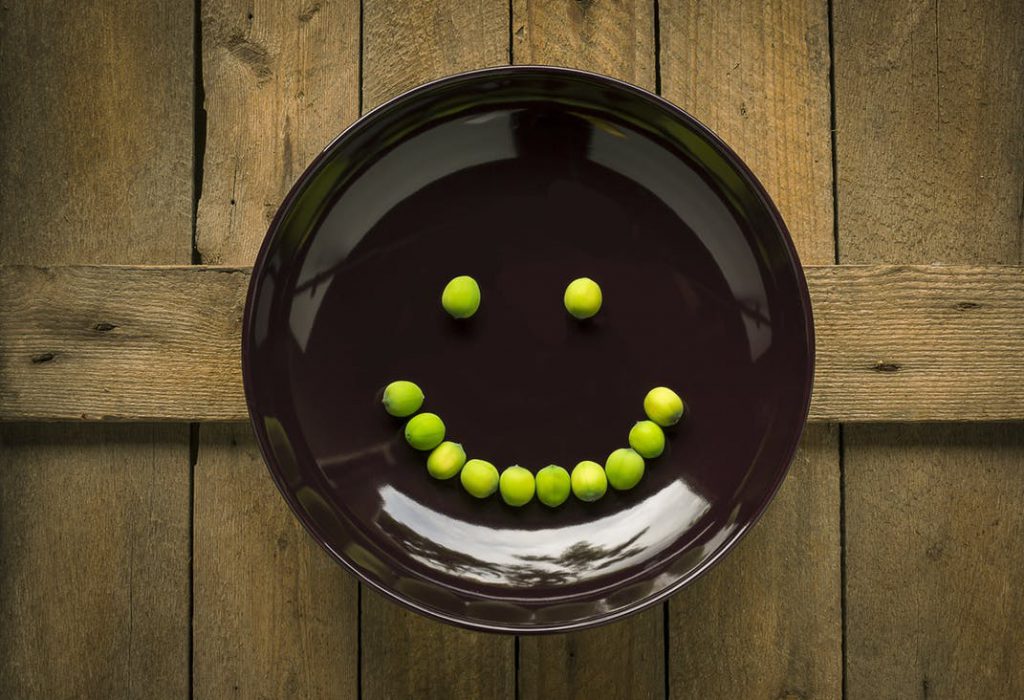 We understand that mental health issues can impact anyone at any time. We can assist with a range of services to help improve your mental health and wellbeing.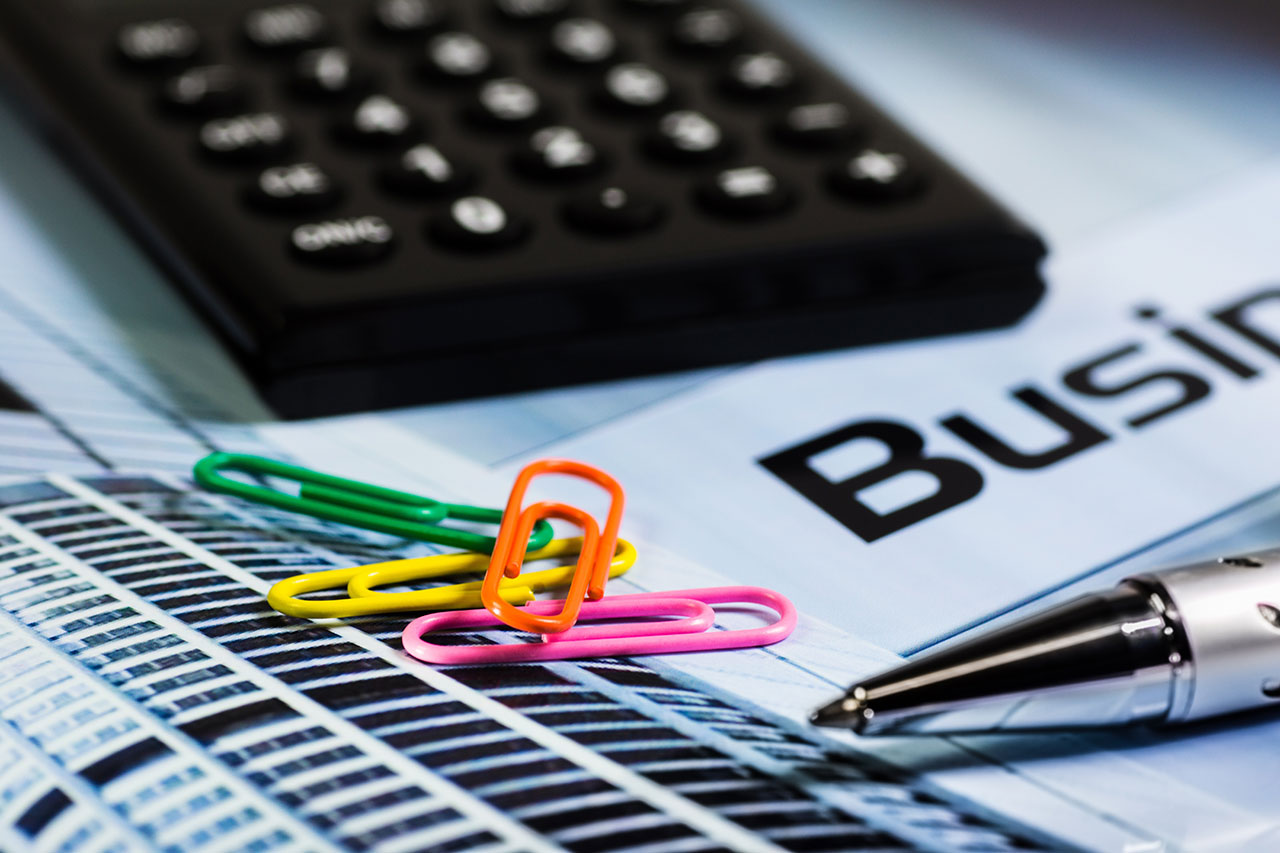 We provide a range of services to help your business create a healthier workplace. These include occupational health checks, pre-employment medicals, on-site flu vaccinations and insurance medicals.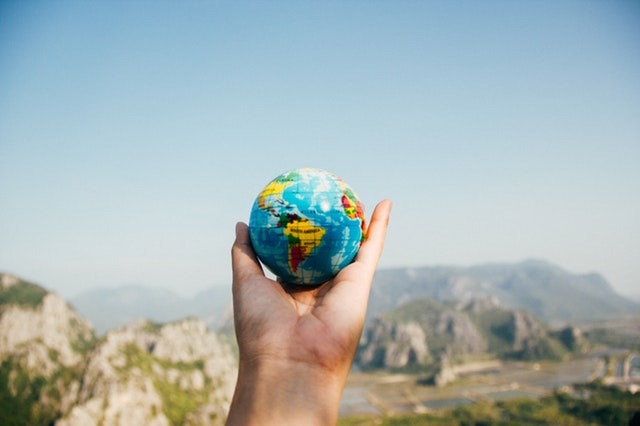 We are part of the Travel Medicine Alliance and can provide the full range of
travel vaccinations,
including yellow fever.
We can also provide general travel information and travel medical kits.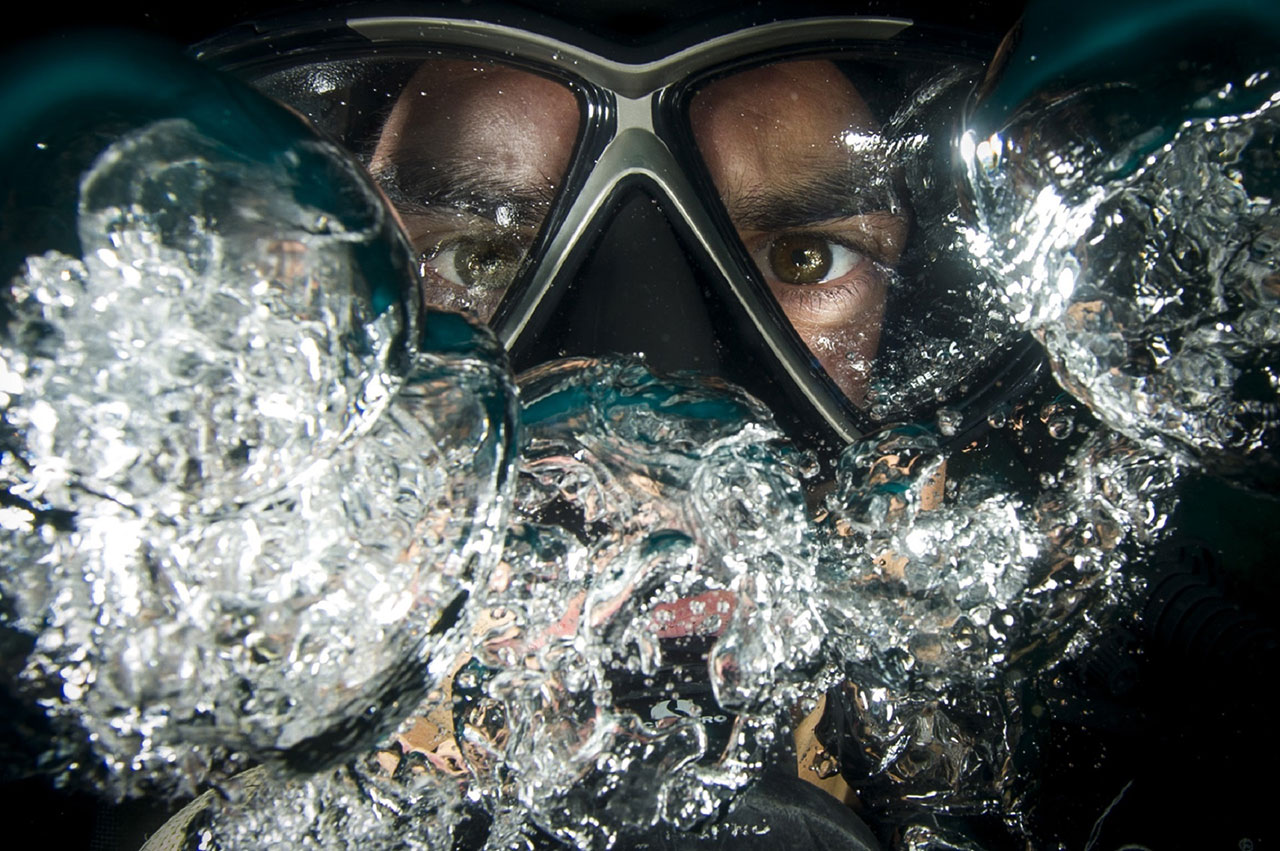 We can provide medicals for a range of professional and personal pursuits, including police, CASA and
dive medicals.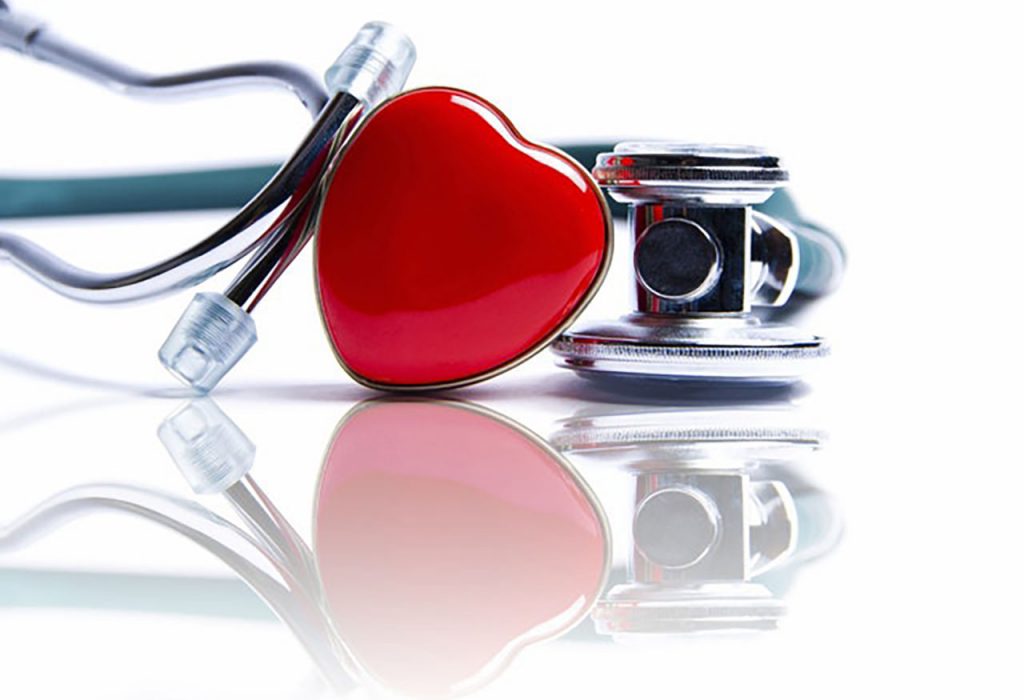 We provide government funded health assessments for 45-49 year olds, Aboriginal and Torres Strait Islander people and those over 75 years of age.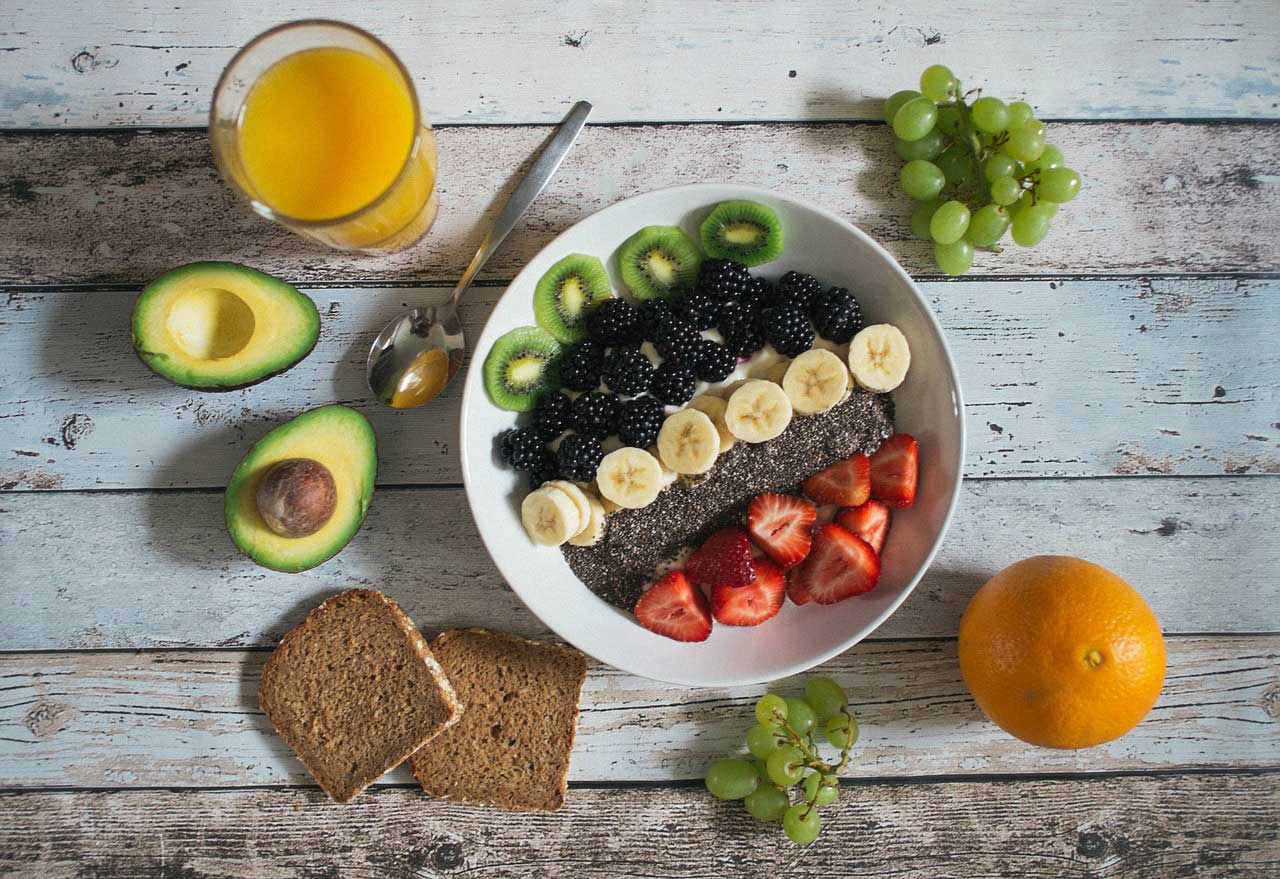 Appointments with an Accredited Practising Dietitian are available at our Ballajura practice fortnightly, on Tuesdays.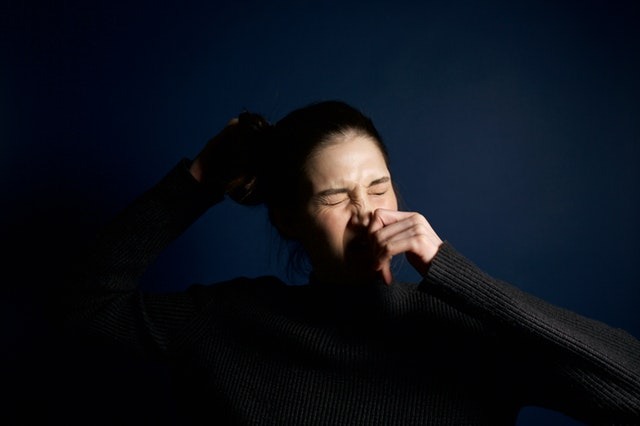 We offer Allergen Immunotherapy to patients suffering from allergies caused by grass pollen and
house dust mites.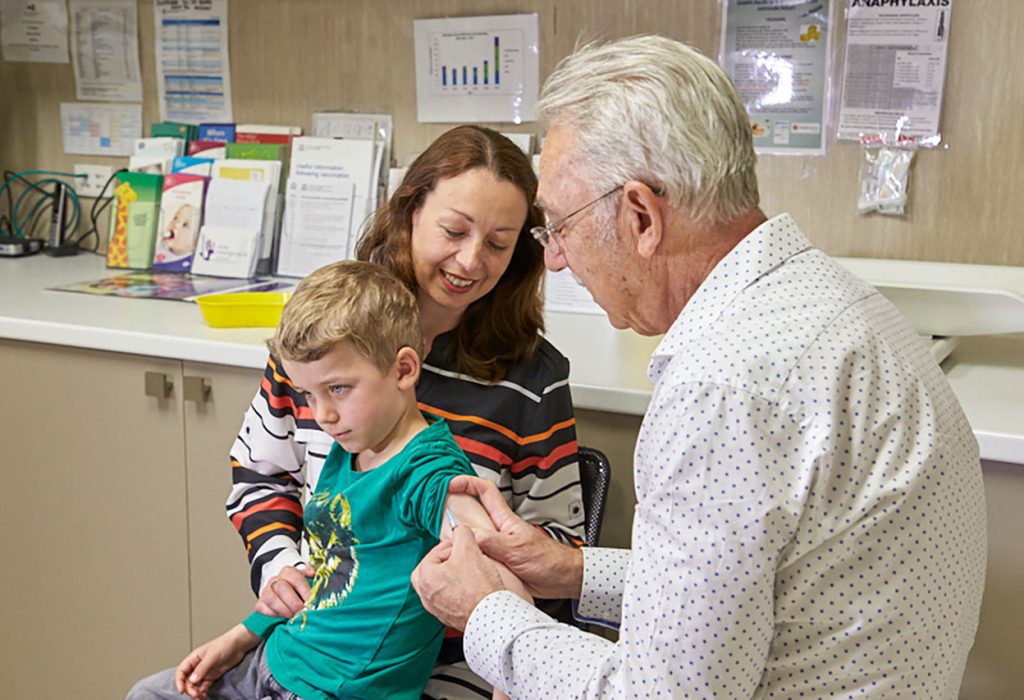 We provide a comprehensive immunisation service for all childhood and travel immunisations.
We also use SmartVax to
monitor vaccine safety.