Illawarra Medical Centre offers a comprehensive range of dermatology services, including skin cancer checks, mole screening and general screenings.
Our specialist GP, Dr Dhruva Ramachandran, has a strong interest and more than 16 years' experience in this area.
Dr Ramachandran is available for skin cancer and skin checks on Tuesday mornings.
To make an appointment, contact our Reception on (08) 9208 6400.

Please note: these appointments require a longer appointment, so please notify our Reception when booking for a skin check.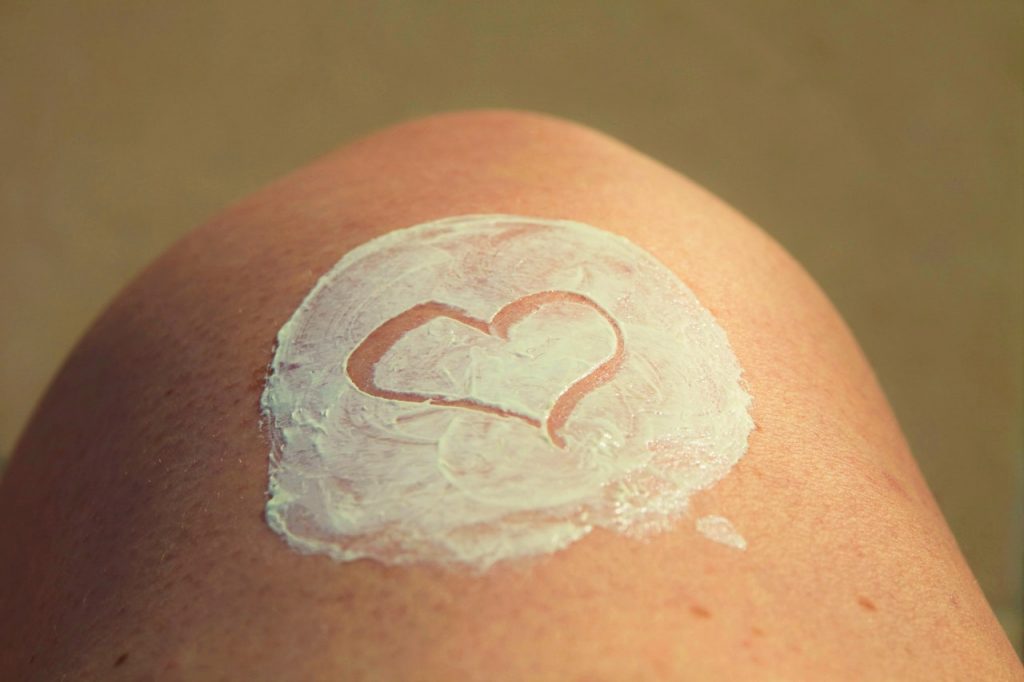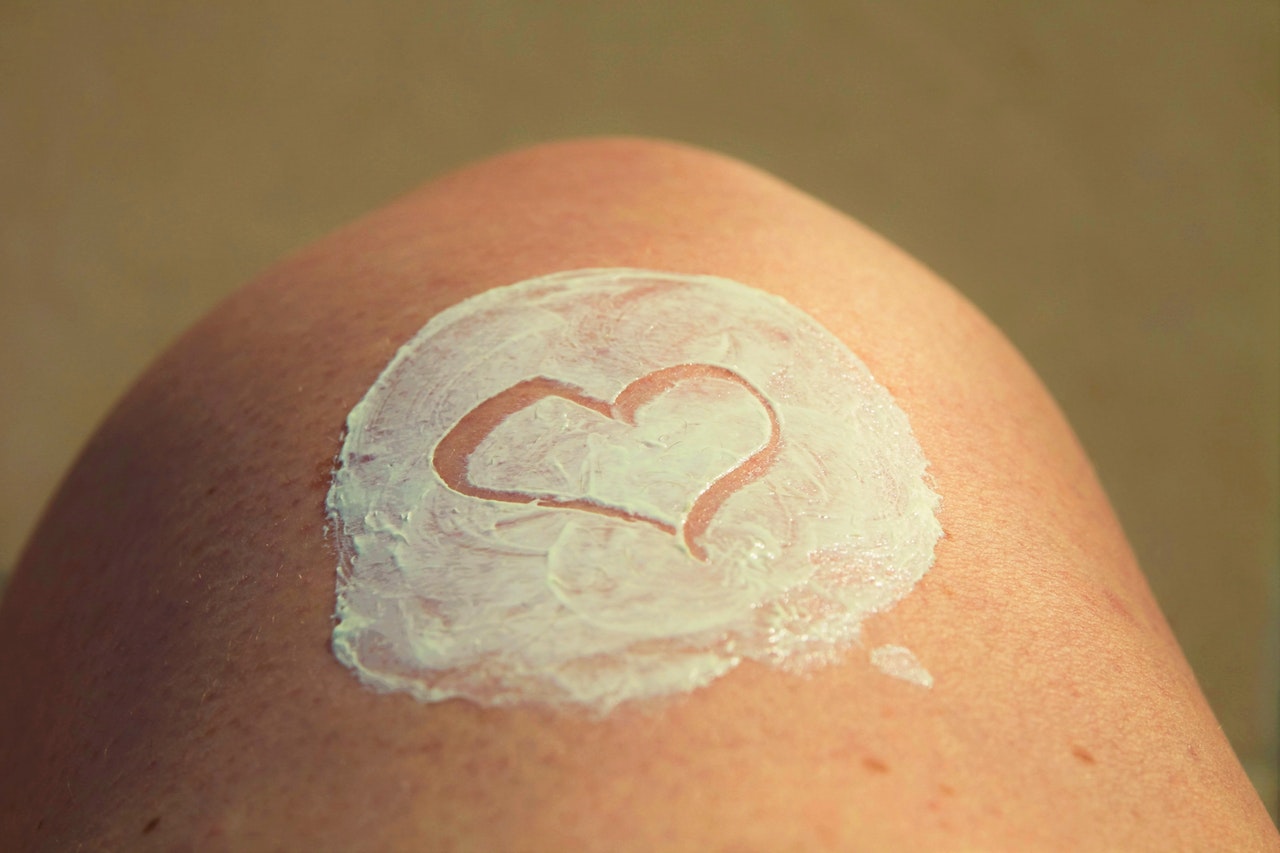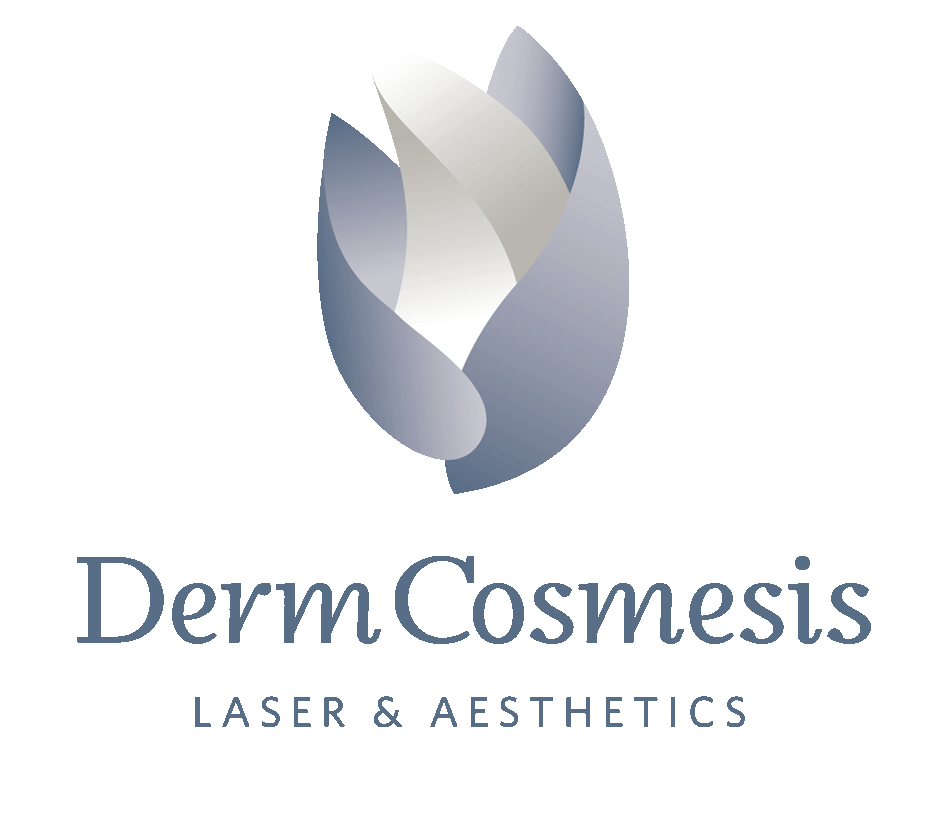 Our sister skin care clinic – DermCosmesis (located next door) – works closely with our GPs to help provide patients with the best treatment solution to suit their specific skin condition and can assist with:
Acne treatment
Laser hair removal
Age spots and pigmentation concerns
Pigmentation and melasma
Scarring, stretch marks and acne scars
Tattoo removal
For more information on the services available, visit the DermCosmesis website or contact them directly on (08) 9208 6451.