Staying healthy while travelling is one of the best ways to truly enjoy your overseas adventures. After all, there's nothing worse than an unexpected illness to ruin the best laid travel plans! As we head into the summer holiday season, many people will be escaping to unwind for the year or travelling overseas to visit family and friends over Christmas. In this month's blog, we take a look at some simple ways you can stay healthy on your overseas travels this holiday season.
We all know the benefits that overseas travel can provide, including a way to destress and reset, enhance creativity, and boost your overall mood. However, travelling overseas can also expose us to some unnecessary and preventable health risks.
What are some of the health risks associated with overseas travel?
There are a number of potential health risks that people face when travelling overseas, dependent on both the individual traveller and their travel destination.
Some of these risks include:
Food borne illnesses.
Sexually transmitted diseases.
Heat or cold related illnesses, including severe sunburn.
Infectious diseases.
Injuries, such as wounds, sprains, fractures or head injuries.
Allergic reactions.
Traffic accidents.
Altitude sickness.
Worsening of pre-existing illnesses, such as heart disease or mental health conditions.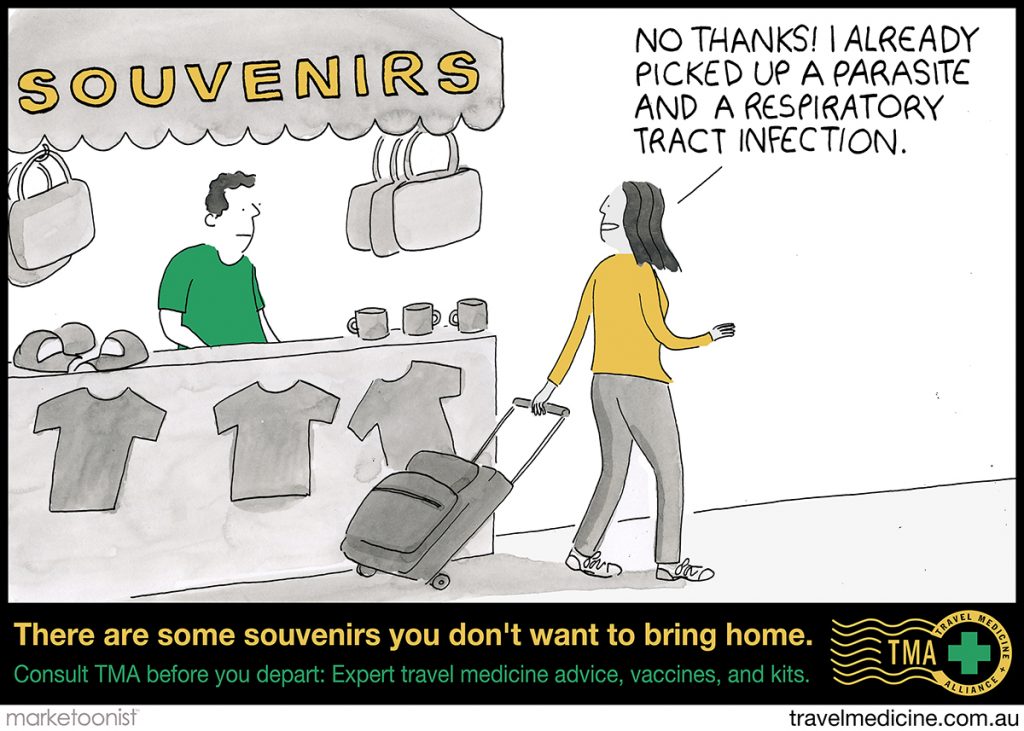 The good news is that, with a little bit of preparation and knowledge, you can help to avoid many of these risks.
Before you leave
Before you head off overseas, do some research on your destination and the preventative measures you can take against any potential health risks.
Visiting your GP to discuss your travel plans is a good first step. It is best to see your doctor at least 6 to 8 weeks before you leave, particularly if you need any vaccinations for your travels.
This will allow enough time to get any vaccinations that require more than one dose and for your vaccinations to start working before you leave, so that you are better protected while travelling.
Your doctor can provide you with a comprehensive consultation on your health needs while travelling, based on your individual circumstances.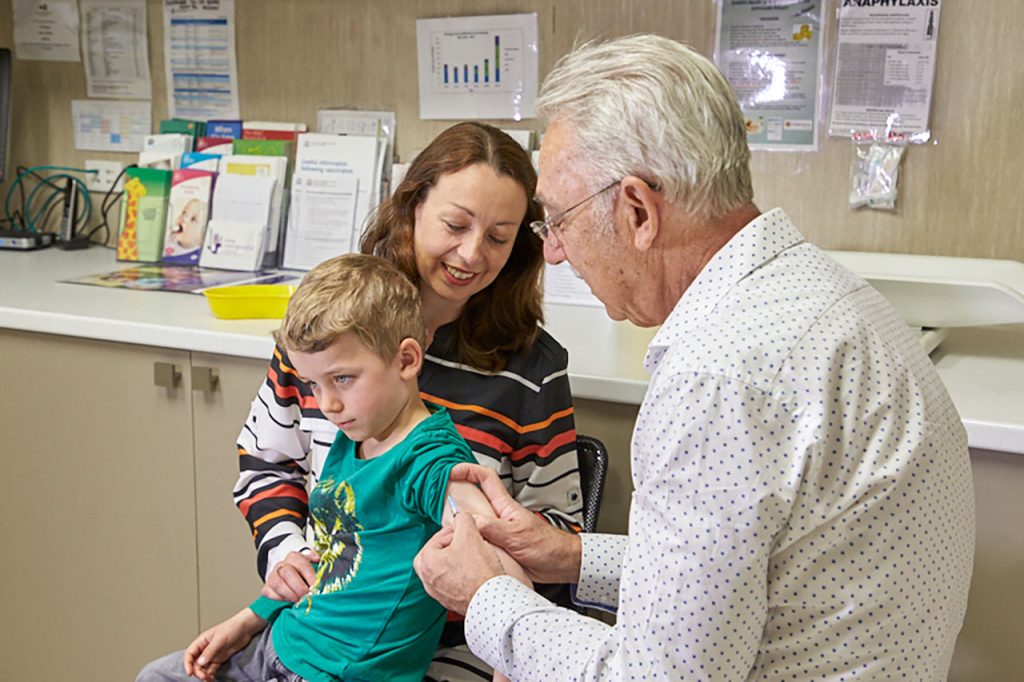 As different countries have different laws regarding medicines that can be taken in and out, your GP will be able to advise you on how to pack and prepare any medications you need to take with you.
This video from the Therapeutic Goods Administration (TGA) provides important information on what you need to do when preparing for your trip, including things you should discuss with your doctor. View video here>>
Other useful resources with information on infectious diseases and general travel advice for overseas destinations include:
While you're away
The Australian Government's SmartTraveller website recommends taking the following health precautions while travelling, to help reduce the risk of any health problems occurring:
Practice good hand hygiene.
Eat and drink safe food and water.
Protect yourself against insect bites.
Use sunscreen and other sun protection.
Take actions to prevent blood clots due to air or land travel.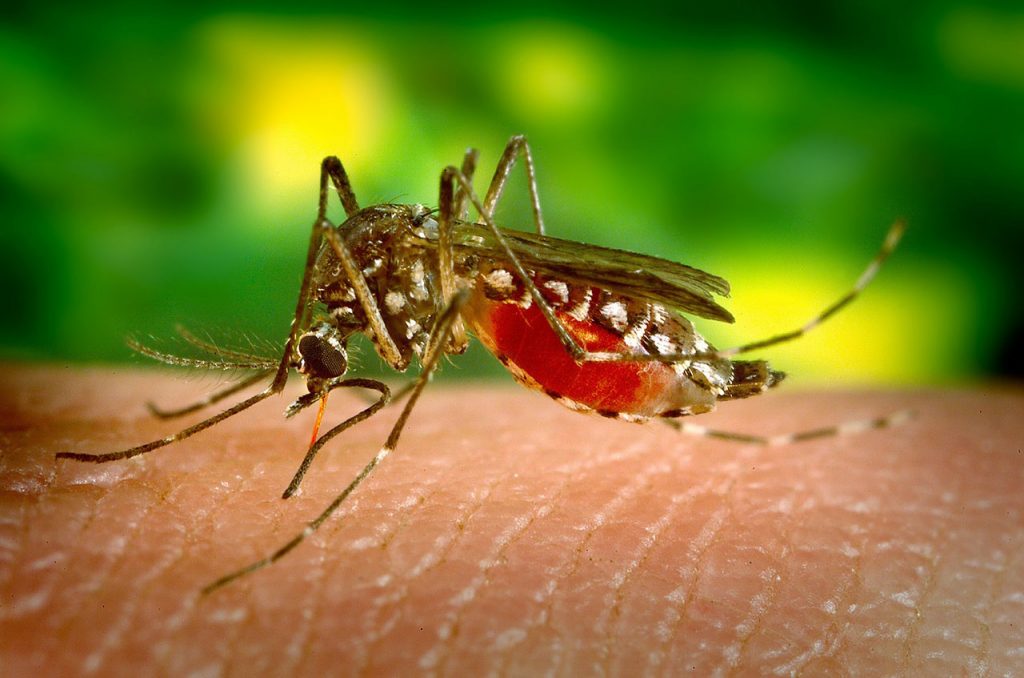 Other ways to protect your health while travelling include:
Take actions to prevent illness related to heat, cold, and altitude.
Practice safe sex.
Use appropriate safety equipment for your activities.
Take appropriate precautions when participating in activities that are unfamiliar or you haven't done for a while.
Take care with drugs and alcohol in unfamiliar environments.
Be aware in unfamiliar traffic conditions and only use vehicles that you are licensed to drive.
Avoid destinations with higher risks of infectious diseases if you have medical conditions that place you at increased risk.
When you return
See your doctor if you start to feel unwell once you return to Australia, particularly if it's in the first two weeks back.
Keep an eye out for the following symptoms and book in to see your doctor as soon as possible if they occur. Be sure to advise them of your recent overseas travels.
Fever
Unexplained skin rashes or lesions
Persistent vomiting and/or diarrhoea
Unusual bleeding from the eyes, ears, nose, mouth or anus
Swollen glands in your armpits or neck
Prolonged loss of consciousness that is not caused by consumption of alcohol, drugs or medications
Persistent coughing or difficulty breathing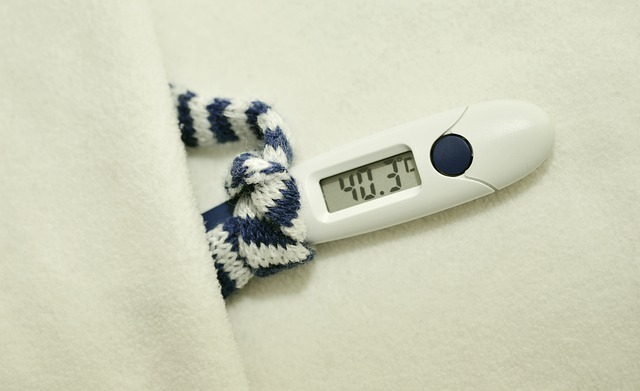 Travel Health Services at Illawarra Medical Centre
As a member of the Travel Medical Alliance (TMA), Illawarra Medical Centre can provide a range of travel health services, including travel vaccinations, visa application health checks and travel medical kits. Find out more here>>
To make a booking with one of our GPs to discuss your travel plans or any health concerns you have once you return from your overseas travels, go to our online bookings page or contact us on (08) 9208 6400.
For more information on this topic, visit: