To coincide with Heart Week this month and the introduction of a new dedicated Medical Benefits Schedule (MBS) item through Medicare for heart health checks from 1 April 2019, we thought we'd take a closer look at what a heart health check is and how it can help potentially save lives.
Heart Disease
Heart disease refers to a range of conditions that affect your heart, including blood vessel diseases (such as coronary artery disease), heart rhythm problems (arrhythmias) and heart defects that you may have been born with.
According to the Heart Foundation, heart disease is the single biggest killer of Australians, affecting around 1.2 million people.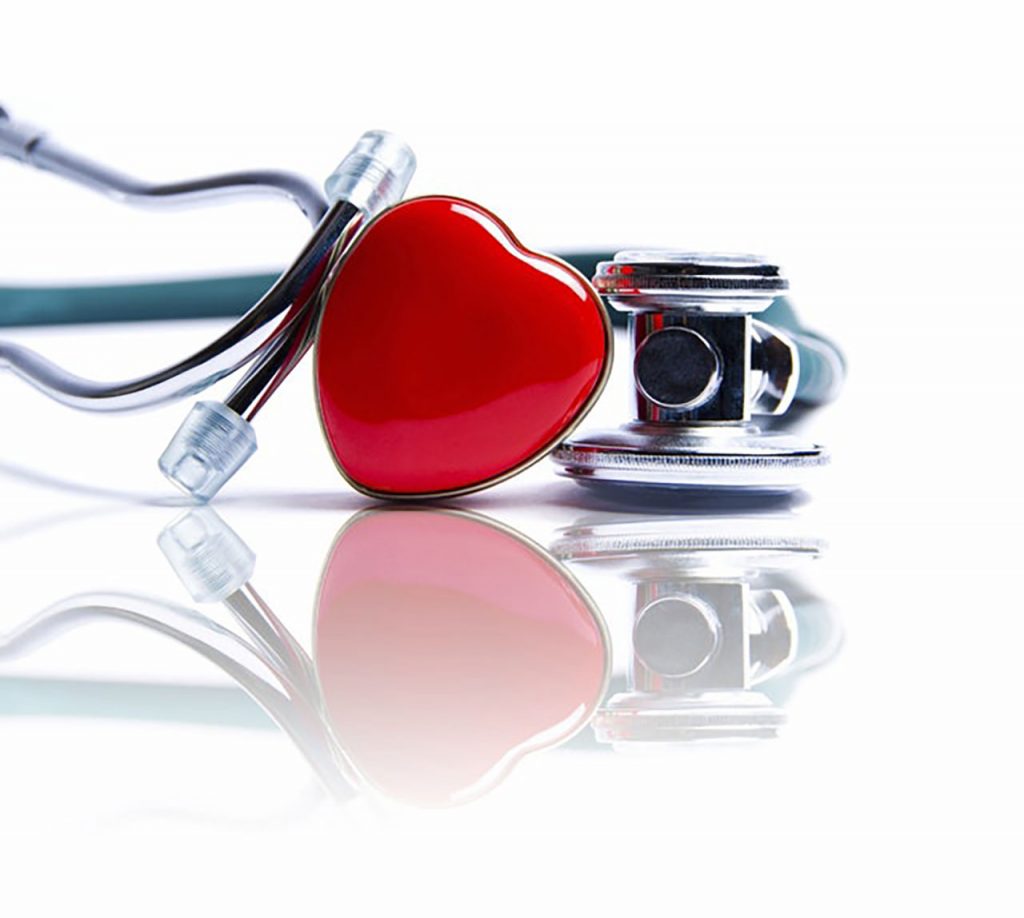 It is estimated that one Australian dies of cardiovascular disease every 12 minutes and one person will experience a heart attack or stroke every five minutes.
Heart disease is known as a silent killer, as people often experience no warning signs before a heart attack.
There are a number of risk factors for developing heart disease, including:
age
gender
ethnic background
family history
high blood pressure
high cholesterol
diabetes
depression and isolation; and
lifestyle
The best way to find out your risk of heart disease is to visit your GP and book in for a heart health check.
What is a Heart Health Check?
A heart health check is a comprehensive look at your overall heart health.
It assesses your risk of experiencing a heart attack over the next five years and your GP will help develop a plan to better manage any risks going forward.
It is a simple check that normally takes around 15 minutes and can easily be done as part of a normal check up with your doctor.
A heart health check will generally involve:
A check of your cholesterol, blood pressure and glucose levels.
A review of your immediate family's heart health history.
Consideration of any other health conditions you may have, such as kidney disease or arrhythmias.
Discussing your diet and lifestyle.
Assessing your Body Mass Index (BMI) and waist measurement.
Who Should Have a Heart Health Check?
It is recommended that anyone over the age of 45 (or 35 years or older for Aboriginal and Torres Strait Islander peoples) have a heart health check.
Other simple steps that anyone can take to better look after their heart include:
eating a well-balanced diet;
avoiding smoking;
undertaking regular, moderate physical activity; and
looking after your mental health.
According to the Heart Foundation, it is estimated the Federal Government's recent funding commitment to heart health checks through Medicare could prevent 76,500 heart attacks and strokes, 9,100 deaths, and provide significant savings to the Australian economy over the next five years.
In the meantime, you can find out a little about your own heart health by completing the Heart Foundation's Heart Age Calculator>>
Medicare funded heart health checks are available at Illawarra Medical Centre.
To make an appointment with one of our GPs for a heart health check,
book online or contact us on (08) 9208 6400.
For more information on this topic, visit: