Men's mental health is often seen as a taboo subject, despite the fact that one man every minute dies by suicide globally. With Movember highlighting the importance of men's mental health this month, we thought we'd look at ways to help keep your mental health in good shape.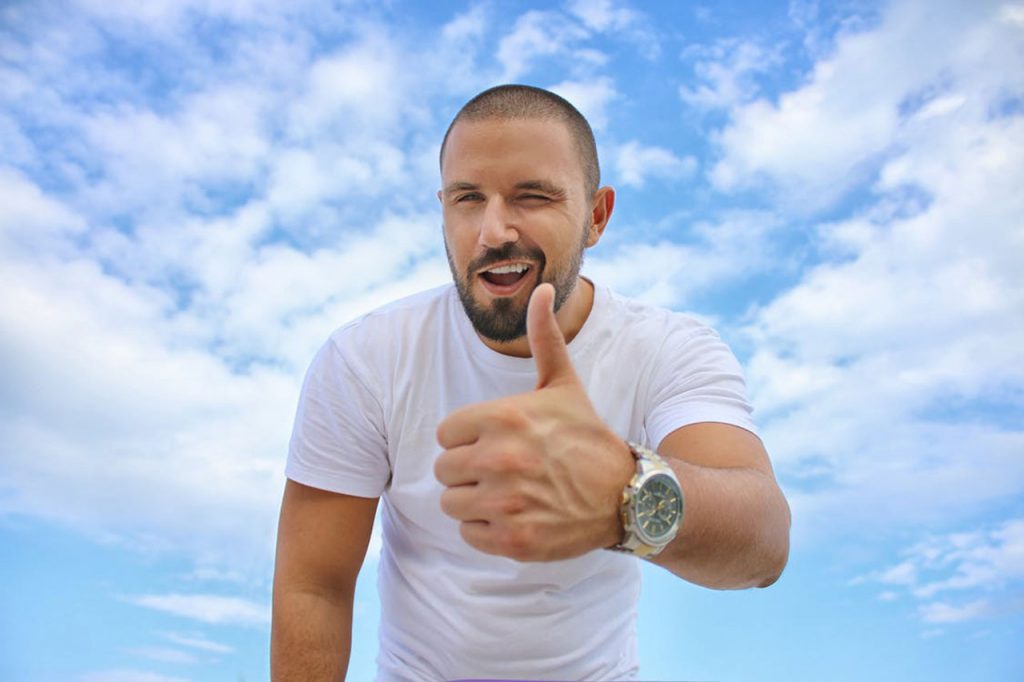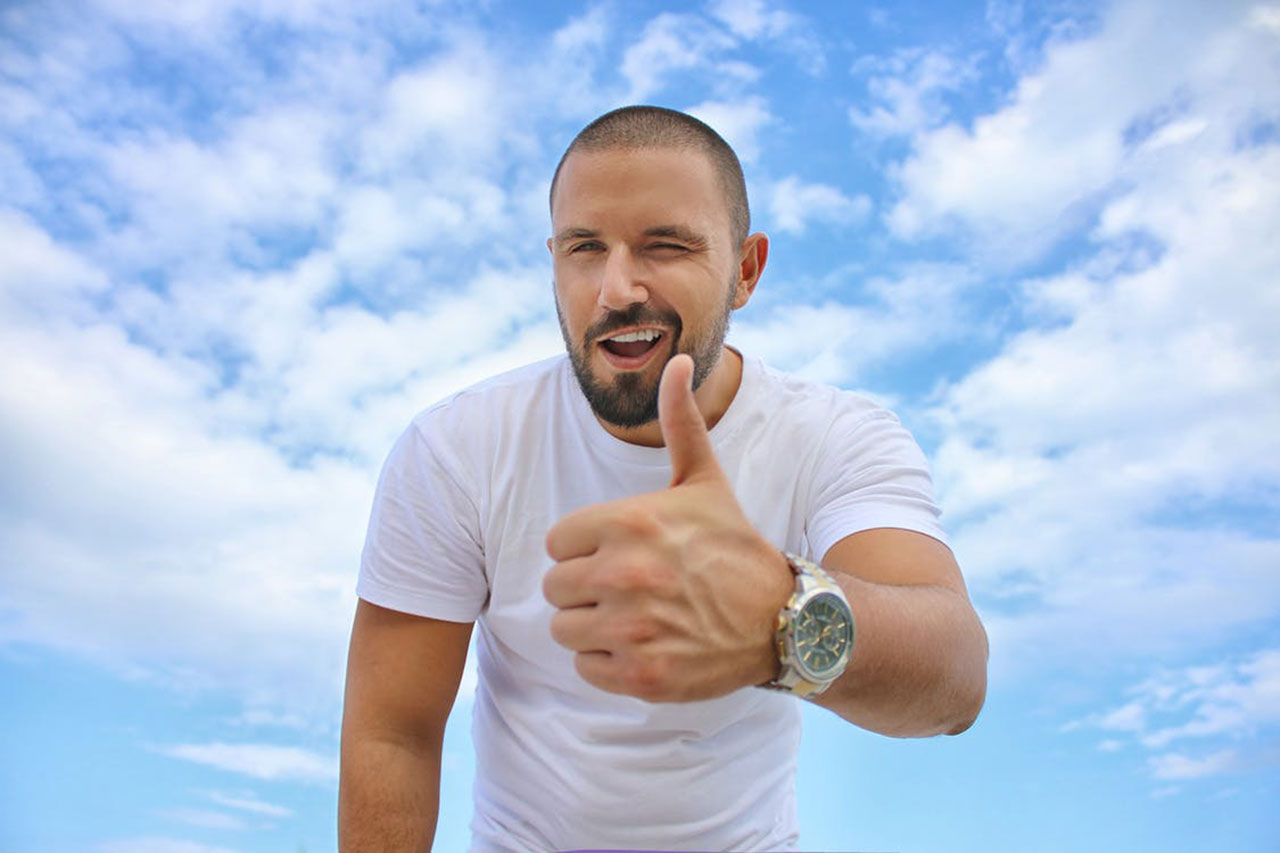 According to the World Health Organisation, mental health is defined as "a state of well-being in which every individual realises his or her own potential, can cope with the normal stresses of life, can work productively and fruitfully, and is able to make a contribution to her or his community."
It's essentially about our ability to maintain healthy relationships with others and to cope and function with the everyday trials, triumphs and challenges that life throws our way.
While the focus is often on keeping physically fit and healthy, good mental health is just as important to our overall health, wellbeing and quality of life.
What can affect a person's mental health?
Mental health issues can affect anyone at any time and for a variety of reasons.
According to Health Direct, there are a number of common issues that can impact on a person's mental health.

These include:
Relationship problems, separation and divorce
Financial stress
Work-related pressures
Unemployment or retirement
Physical illness
Social isolation
Pregnancy and birth of a baby
Drug and alcohol use

Death of a close friend or family member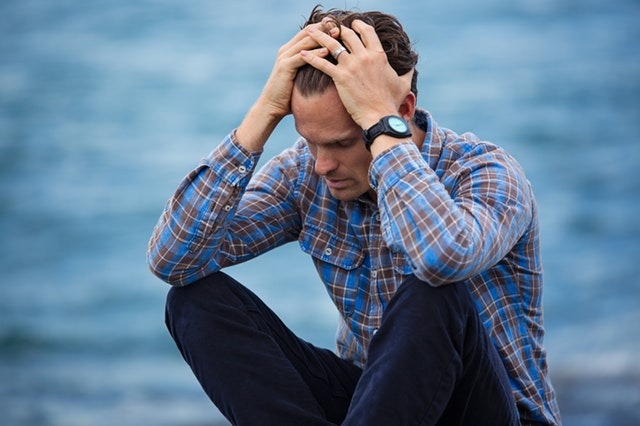 These life events can cause a person to feel distressed and may impact on their day-to-day functioning and relationships.
While it's common to experience ups and downs at various times throughout life, a continued or long-term feeling of distress and/or inability to function and maintain relationships with others is a cause for concern and could indicate a mental illness.
Just as with our physical health, the earlier we seek help for any mental health concerns, the better; particularly as mental health conditions are associated with poor physical health and premature death from suicide.
This is especially the case for men, who account for 75% of all suicides in Australia.
Men's mental health – the stats
According to the Australian Bureau of Statistics, the most common mental or behavioural conditions for Australian men are anxiety-related conditions and depression, with suicide being the leading cause of death for men aged 15 to 44 years in 2015.
The Australian Institute of Health and Welfare's report on the health of Australian males adds that nearly one in 2 Australian males have experienced a mental health problem in their lifetime, with 18% of males aged 16-85 experiencing symptoms of a mental health disorder in the previous 12 months.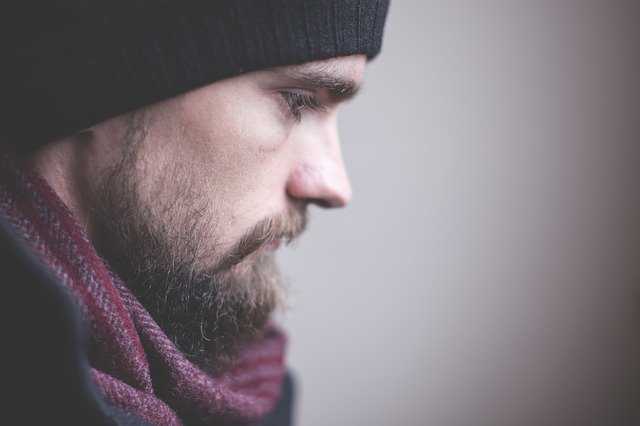 Maintaining good mental health
There are a number of simple things you can do to help maintain your mental health. These include:
Stay connected– spend time with people who make you feel good. Staying connected with family, friends and the community can provide a sense of security, support and purpose.
Talk – if you are struggling with your mental health, talk about how you feel with people you trust, whether it be friends, family, co-workers, your GP or other health professional.

Listen– family and friends can play an important role by providing practical and emotional support to those struggling with their mental health, even if it's just being there to listen. If you know someone who is having mental health issues, make sure you check in with them regularly.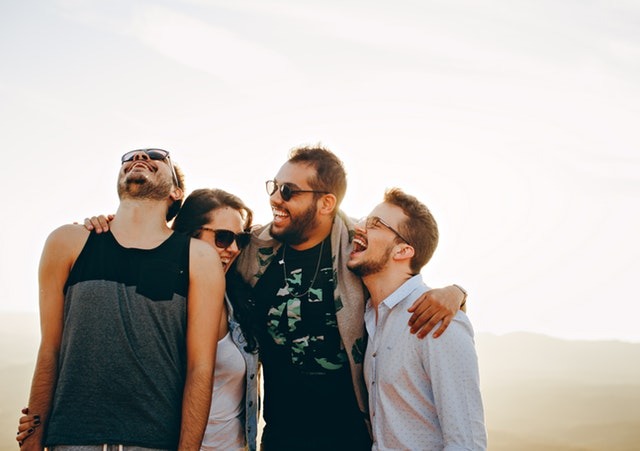 4.   Eat well– eating a healthy diet is not only good for your physical health, but can also help to give you a better overall sense of wellbeing.
5.   Move more– keeping active can help you stay physically fit and mentally healthy and provides a healthy outlet for everyday stresses.
6.   Cut back on drugs and alcohol– drugs and alcohol change the way your body and brain work and can cause symptoms of anxiety and depression or make an existing problem worse.
7.   Get plenty of sleep– getting a good night's sleep is crucial for your mental health and physical wellbeing.
Need a little extra help?
The good news is that most mental illness can be effectively treated or managed and there is a raft of resources and services available for those who need a little extra help with their mental health.
Making an appointment with your GP is a good first step.
To make a booking with one of our GPs to discuss any mental health concerns you may have, go to our online bookings page or contact us on (08) 9208 6400.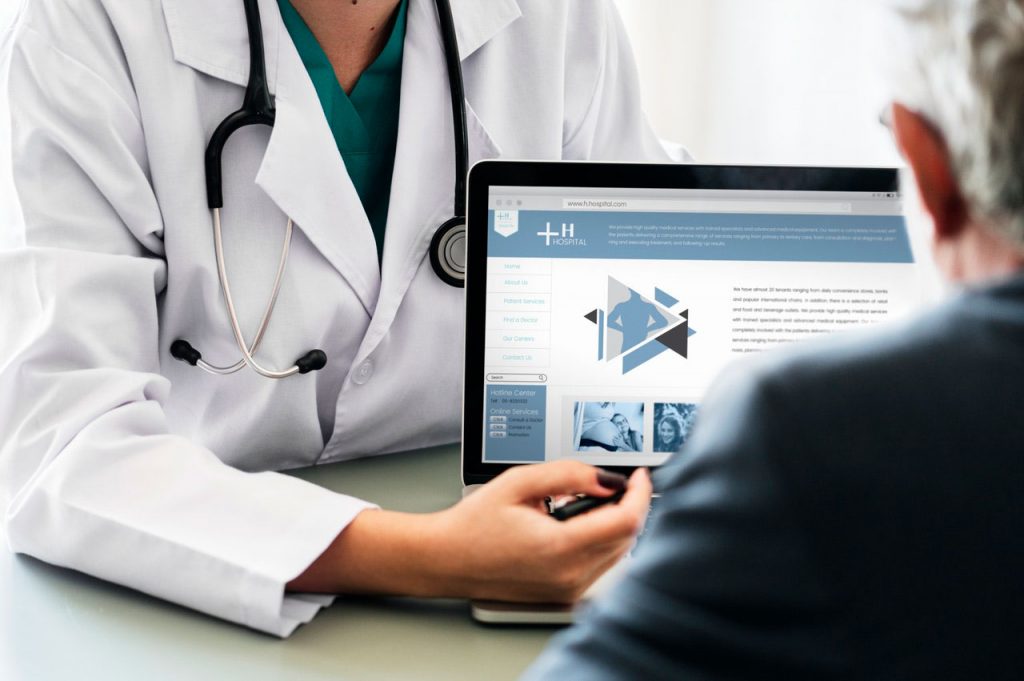 For more information on this topic, visit: