With hearts aflutter throughout the world, as people celebrate love this Valentine's Day, we thought it was worth taking a closer look at the human heart and how best to keep it healthy.

According to the Heart Foundation, heart disease is the single biggest killer of Australians, affecting around 1.2 million people.

But what exactly is heart disease and how can you minimise your risk of developing it?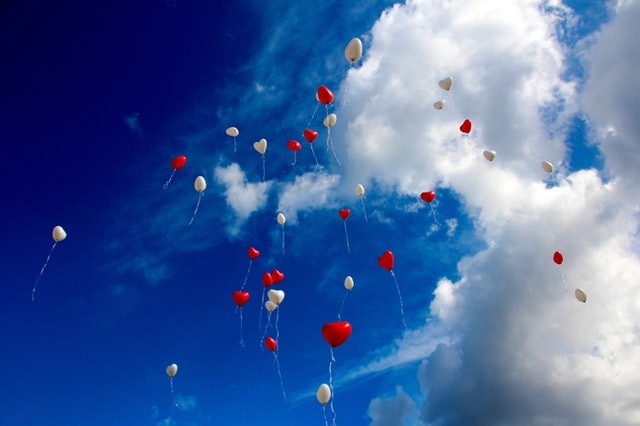 What is Heart Disease?
Heart Disease refers to a range of conditions that affect your heart, including blood vessel diseases (such as coronary artery disease), heart rhythm problems (arrhythmias) and heart defects that you may have been born with.
 
However, the term 'heart disease' is most commonly used to refer to cardiovascular disease, which causes blood vessels to narrow or block and can lead to a heart attack, chest pains or stroke.
Risk Factors
There are a number of risk factors for developing heart disease, including:
1. Age
The older you get, the greater your risk of developing heart disease. It is recommended that anyone over the age of 45 have a regular heart health check with their GP.
2. Gender
While men are at greater risk of developing heart disease, women's risk increases after menopause.
3. Ethnic background
Aboriginal and Torres Strait Islanders and those from the Indian sub-continent have a higher risk of developing heart disease. A heart health check is recommended for these people from the age of 35 and over.
4. Family History
Those with a family history of heart disease may be at greater risk of developing heart disease.
5. High blood pressure
Blood pressure that remains high over a long period of time is one of the biggest risk factors for heart disease.
6. High cholesterol
Too much cholesterol in the blood can cause a hardening of the arteries and lead to a heart attack, making high cholesterol a big risk factor for heart disease.
7. Diabetes
Diabetes is another leading risk factor for heart disease, due to the ability of high blood glucose from diabetes to damage the blood vessels and nerves that control your heart.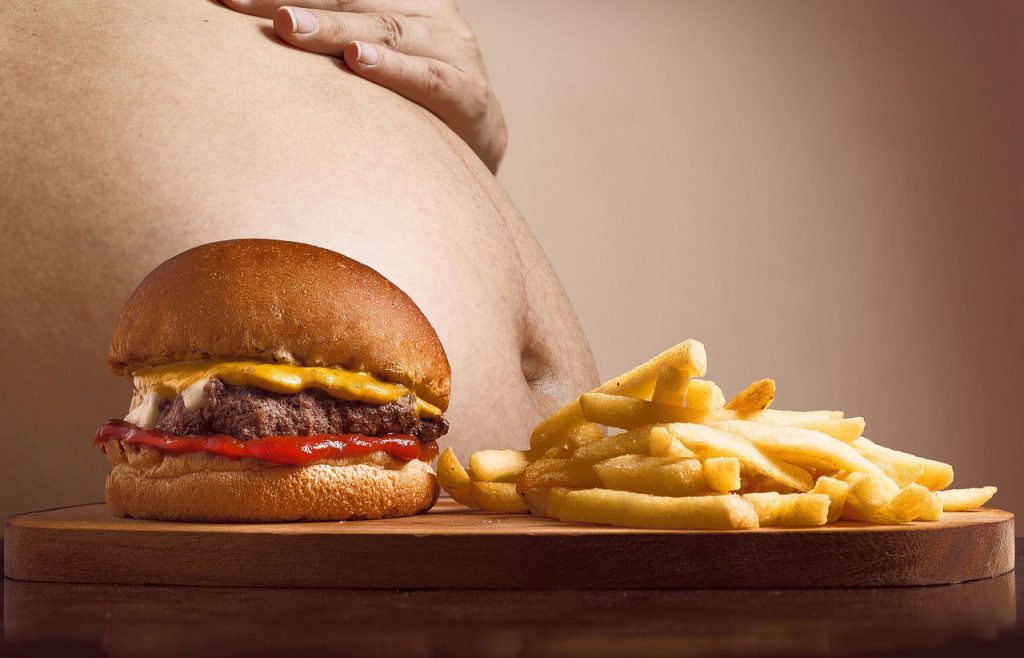 8. Depression and isolation
Those who experience depression, are socially isolated or who do not have a good support network are generally at greater risk of developing heart disease. If this is you, please speak with your GP or visit Beyond Blue at www.beyondblue.org.au.
9. Lifestyle
Lifestyle factors such as smoking, being overweight, inactive and an unhealthy diet can all contribute to heart disease.
The good news is that most of these factors can be changed or managed to help reduce your risk of heart disease.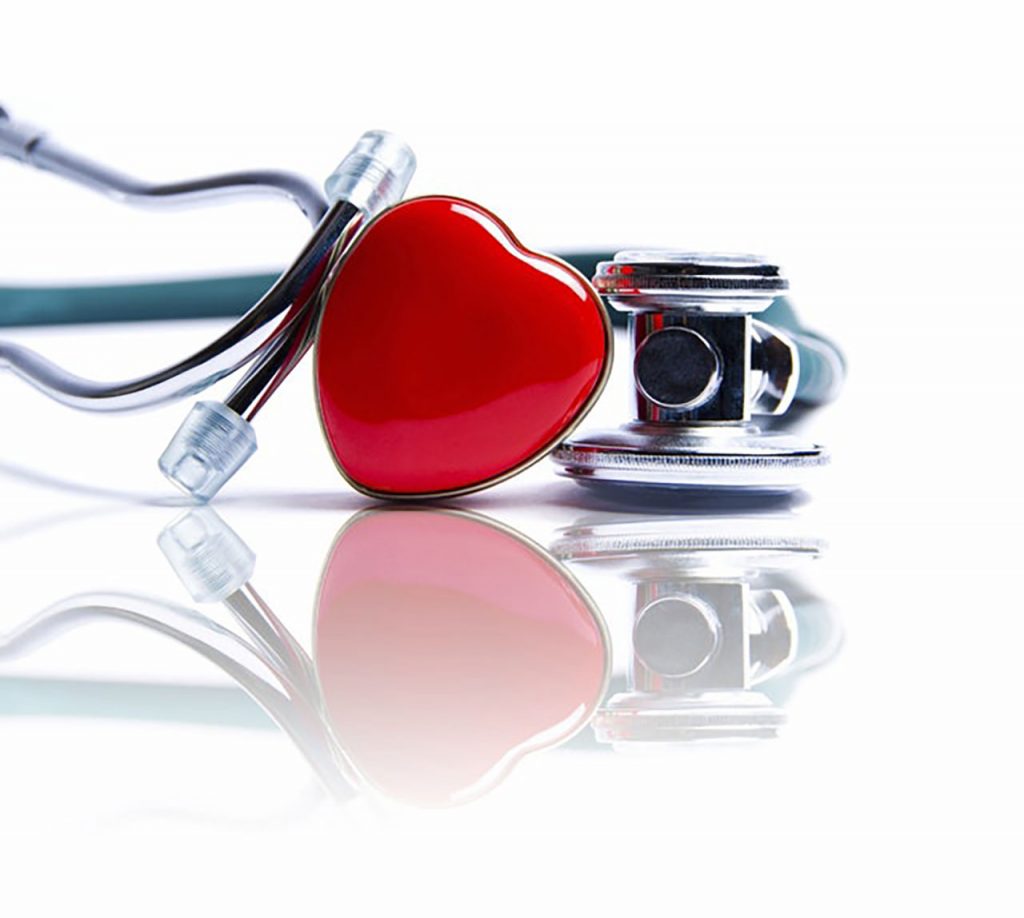 Reducing Your Risk
Of course, the best way to prevent heart disease, regardless of risk factors, is to see your GP for a regular heart health check. A heart health check will enable your doctor to monitor the risk factors that can impact on the health of your heart and help you develop a plan to better manage them going forward.
 
Other simple steps that everyone can take to look after their heart include:
Eating a well-balanced diet;
Avoiding smoking;
Undertaking regular, moderate physical activity; and
Looking after your mental health.
To book in an appointment with one of our GPs to discuss your heart health, book online or contact us on (08) 9208 6400.
It's worth noting that fully funded health assessments are available for 45 to 49 year olds, Aboriginal and Torres Strait Islander people and those over the age of 75. These health assessments provide not only a check of your heart health but also of your overall general health.
For more information on health assessments at Illawarra Medical Centre, click here.
For more information on heart disease, visit the Heart Foundation's website at https://www.heartfoundation.org.au