After a long, cold winter, most people relish the start of spring which brings new life, warm sunshine and beautiful fresh blooms. But for many people, spring can be both blessed and cursed, as it can also mark the onset of seasonal allergies and dreaded hay fever.

According to the Australian Institute of Health and Welfare allergic rhinitis (commonly known as hay fever) is one of the most common chronic respiratory conditions in Australia and affects around 3 million people or 15% of the population each year. It is predicted to increase in prevalence by 70% in the next 35 years.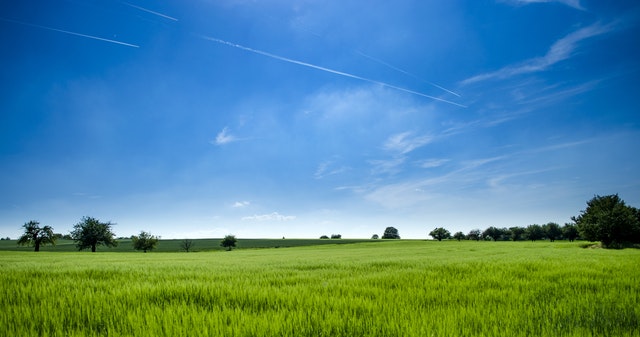 The most common symptom of allergic rhinitis is the inflammation of the nasal passages, caused when the nose and/or eyes come into contact with allergens in the air.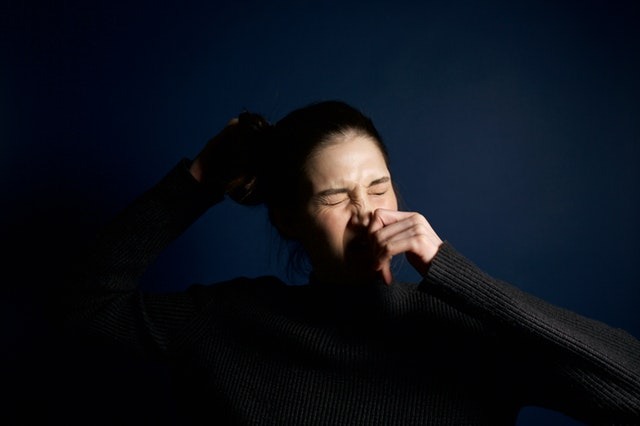 Symptoms typically include:
Runny nose

Sneezing fits

Watery, itchy and/or red eyes

Itching of the nose, throat and/or ears

Nasal congestion (blocked nose)
Allergic rhinitis not only reduces work productivity and learning performance, it can also interfere with normal social interactions and is a risk factor for asthma.
The good news for hay fever sufferers is that a new long-term approach to treating allergies – known as Allergen Immunotherapy – is having a positive effect on reducing the severity of symptoms in those suffering with moderate to severe allergic rhinitis.

What is Allergin Immunotherapy?
Allergen Immunotherapy (AIT) is the only treatment that targets the cause of the allergy and not just the symptoms. Also known as desensitisation or hyper-sensitisation, it is a medical treatment for some types of allergies that involves exposing people to larger and larger amounts of allergen over a period of time (normally 3-5 years) in an attempt to change the immune system's response.
 
Through this process, allergen immunotherapy can help a person to modify their immune response and induce tolerance to allergens.
How does Allergin Immunotherapy work?
Allergen Immunotherapy involves an initial evaluation by your GP of your allergy history, followed by a skin prick test to determine the cause of your allergy.
 
If it is determined that your allergy is caused by either grass seeds and/or dust mites, your doctor may then advise Allergen Immunotherapy. This will involve the administration of gradually increasing doses of the allergen over a period of time to de-sensitise you to your specific allergen.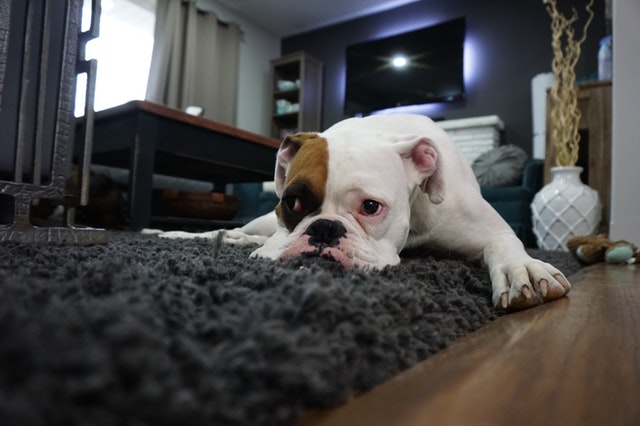 How long does it take for treatment to work?
It is recommended that Allergen Immunotherapy be undertaken for 3-5 years, for best results. If followed correctly, the effect of allergy immunotherapy is long lasting even after the completion of treatment.
 What are the benefits of this type of treatment?
Allergic Immunotherapy has been shown to reduce a range of symptoms including:
Nasal symptoms, including nasal congestion, sneezing and sinusitis.

Eye symptoms, including conjunctivitis and watery eyes.

Asthma symptoms, including coughing, wheezing and shortness of breath.

Concomitant medicine use (i.e. using two or more medicines at the same time for treatment. For example, using an antihistamine with a nasal corticosteroid and a bronchial inhaler to treat allergic rhinitis).
In addition, this type of treatment improves a person's quality of life and reduces both the progression from allergic rhinitis to asthma and the development of new sensations.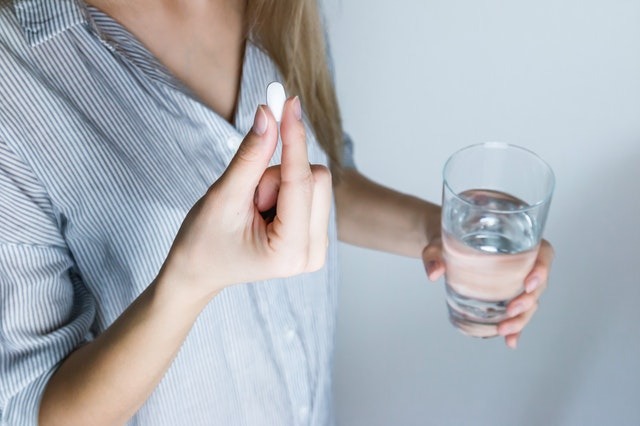 How effective is it?
Allergen Immunotherapy is the closest thing we have for a cure for allergies. It is the only known treatment that modifies the immune response and treats the cause, rather than the symptoms, of the allergy.
 
This treatment has proven to be effective in the long-term for hay fever and studies have shown it can effectively reduce the severity of treated individuals' allergy-related symptoms, as well as their need for other symptom-reducing medication.
The positive results of allergen immunotherapy have been known to last for up to 12 years in some patients. Treating allergic rhinitis has also been shown to improve asthma.

Are there any known risk factors?
As with all medications and treatments, there is a risk of some side effects, however, these are usually mild to moderate in severity and self-resolving. If undertaking Allergen Immunotherapy, your doctor will discuss any risks and potential side effects with you, prior to commencing treatment.
Is Allergen Immunotherapy for me?
Allergen Immunotherapy is best used for those people who suffer with moderate to severe allergic rhinitis and find that:
it impacts on their quality of life;

their symptoms are not able to be adequately controlled by symptomatic medication and allergen avoidance measures; 

they experience side-effects to existing medication; and/or

they would prefer not to use ongoing medication to treat their allergies.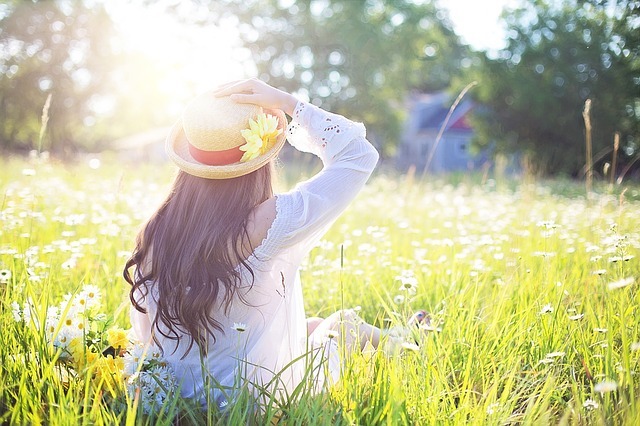 How can I access this treatment?
The first thing to do is to book an allergy appointment with your regular GP. They will then be able to discuss your allergy history and conduct a simple skin prick test to determine the cause of your underlying allergies.
 
If it is determined that your allergy is caused by grass seeds or dust mites, they may recommend treatment using Allergy Immunotherapy.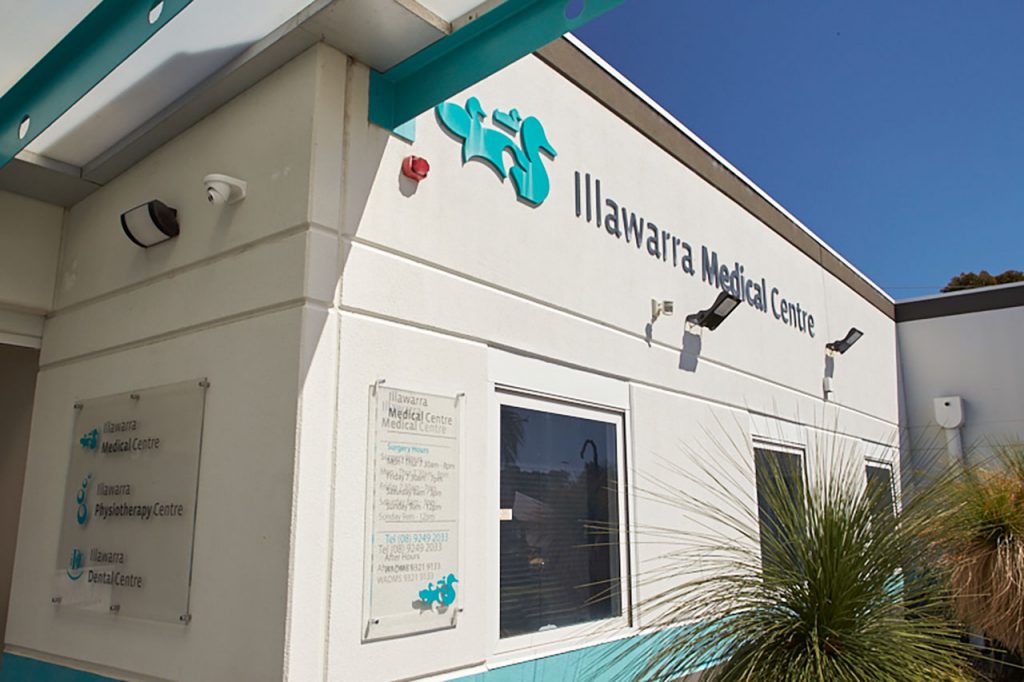 Illawarra Medical Centre is able to offer Allergen Immunotherapy to patients suffering from allergies caused by grass seeds and dust mites.
 
For grass seed allergies, treatment is undertaken using Oralair®– the first and only registered temperate grass sublingual immunotherapy tablet in Australia and New Zealand.
 
For house dust mite allergies, treatment is undertaken using Actair®– the first registered immunotherapy tablet for treatment of house dust mite allergies in Australia.
Our GPs are also able to offer treatment using Staloral®- a sublingual liquid used for patients suffering from allergies caused by other triggers.
 
We are dedicated to providing our patients with a high standard of medical care and access to the latest medical innovations and Allergen Immunotherapy is another way in which we're able to do this.

To make a booking with one of our GPs to discuss your allergies and the best treatment options available for you, go to our Appointments page or contact us on (08) 9208 6400.
 
To find out more about our allergy services, visit our Allergy Treatments page.
For more information on this topic, visit: