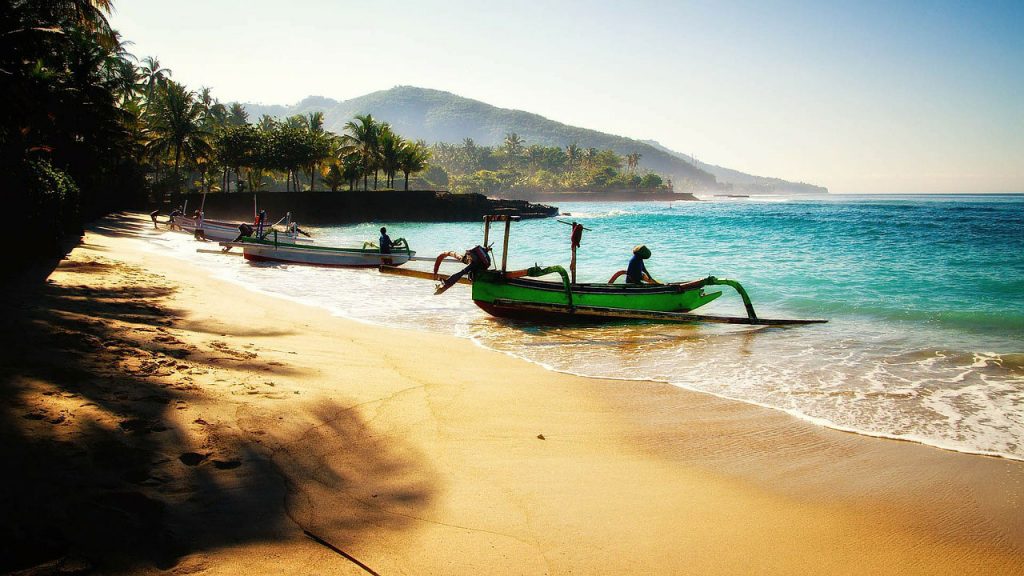 Most people travelling to Bali think about the sun, surf, sand, food and cultural experiences they will get to enjoy on their travels. What many people don't consider, however, is the very real risk of contracting rabies on the island paradise.
Rabies has been prevalent in Bali since 2008. Despite efforts to minimise and eradicate the disease, rabies is still listed on the Australian Government's Smart Traveller website as a risk throughout Indonesia, especially in Bali and nearby islands.
With more than 1 million Australian's travelling to Indonesia, including Bali, each year, it's important to be aware of the risks associated with rabies and the preventative measures you can take to protect yourself against the disease.
What is rabies?
Rabies is a fatal, infectious disease of the brain which occurs in all warm-blooded animals, including humans. It is due to a specific virus which occurs in saliva and is usually transmitted to people from the bite of an infected animal.
 
According to the World Health Organisation, tens of thousands of people die from rabies each year, mainly in Asia and Africa, and 40% of those bitten by rabid animals are children under 15 years of age.

​Dogs are the main source of human rabies deaths, contributing up to 99% of all rabies transmissions to humans. However, rabies can also be transmitted through bites and scratches from cats, bats and monkeys.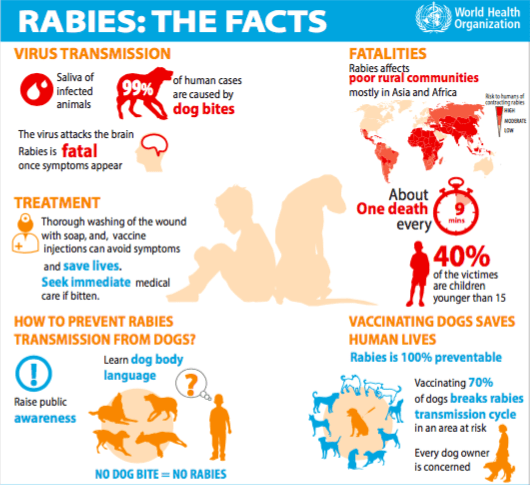 The incubation period for rabies is typically one to three months, but may vary from as little as one week up to a year. ​Rabies is almost 100% fatal once symptoms appear.
How is it spread?
Rabies is almost always spread by an animal bite. It can also be contracted when an infected animal's saliva comes into contact with a person's eyes, nose, mouth or broken skin.
Rabies is transmitted mostly through bites and scratches from dogs, cats, bats and monkeys.
It is estimated there are around 150,000 free-ranging dogs in Bali and around 700,000 people visiting the island's four main monkey temples each year, with at least 6% of those visitors bitten by the monkeys at these sites.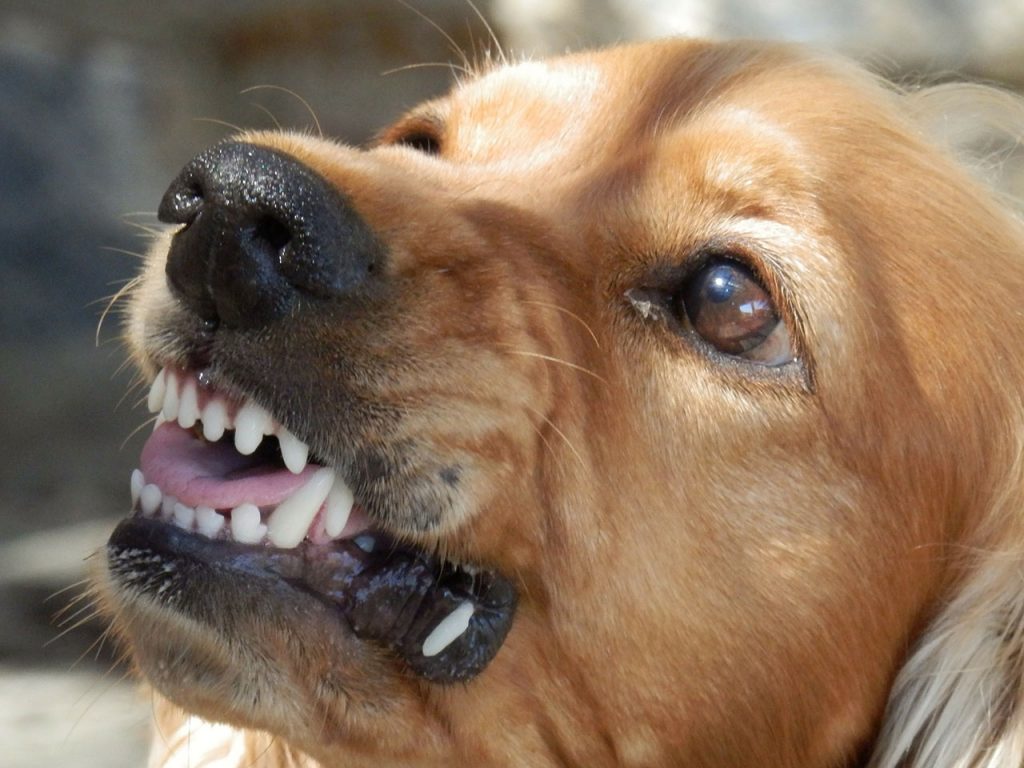 What are the signs and symptoms?
Initial symptoms may be vague, non-specific and flu like, including headache, fatigue, fever and an unusual or unexplained tingling, prickling or burning sensation at the wound site.
 
The illness can very quickly progress to paralysis, delirium, convulsions and death in the space of only a week or two.
 
Other symptoms can include hyperactivity, agitation, hydrophobia (fear of water), aerophobia (fear of draughts and fresh air) and muscle paralysis.
​
How can I avoid getting rabies?
A pre-exposure rabies vaccination at least 1 month before you depart for your travels is the best way to avoid the disease. The vaccine is generally given in a 3-dose schedule at 0, 7 and 21-28 days.
 
The risk of rabies is usually highest in developing countries across Asia (including Bali), Africa and Central and South America. However, animals in developed countries still have the potential to be infected.

When you are travelling, the Australian Immunisation Handbook recommends you take the following precautions to reduce your risk of contracting rabies, particularly in regions where the disease is endemic:
Avoid bats in any area, including Australia.

Avoid feeding or approaching wild or domestic animals.

Don't allow young children to feed, pay or play with animals. The height of young children makes them a target for bites to the face and head.

Avoid contact with stray dogs or cats and be alert when walking, running or cycling.

Don't carry food and don't feed or pat monkeys, even in popular areas where travellers may be encouraged to interact with them.

Avoid focussing attention on monkeys carrying their young, as they may feel threatened and bite suddenly.​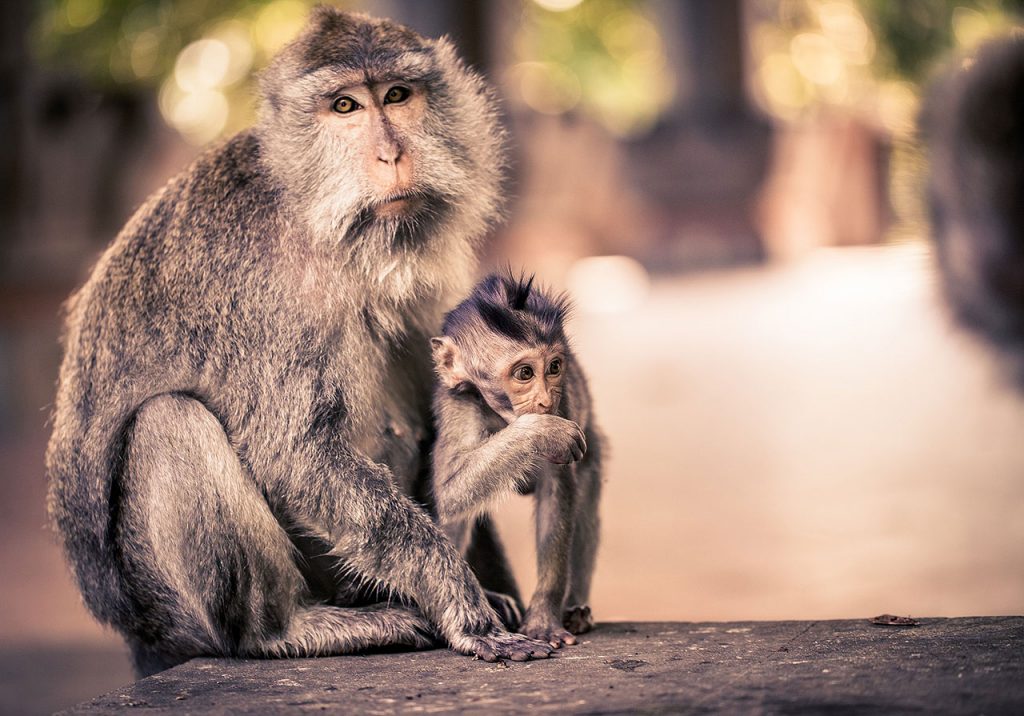 While vaccination is a great tool in prevention against rabies, it does not rule out the need for you to seek out urgent medical care if you have had any possible exposure to the disease.
 
What should I do if I come into contact with a potentially rabid animal?
If you are bitten or scratched by an animal that potentially has rabies, you should immediately undertake the following steps, even if you have previously been vaccinated for the disease:
Wash the wound thoroughly with soap and water for at least 15 minutes. This will help to reduce the risk of infection. 
Apply an antiseptic with anti-virus action, such as povidone-iodine, iodine tincture, aqueous iodine solution or alcohol (ethanol) after washing the wound. 
Seek medical attention as soon as possible. If exposure occurs while travelling abroad, you should seek treatment as soon as possible in that country.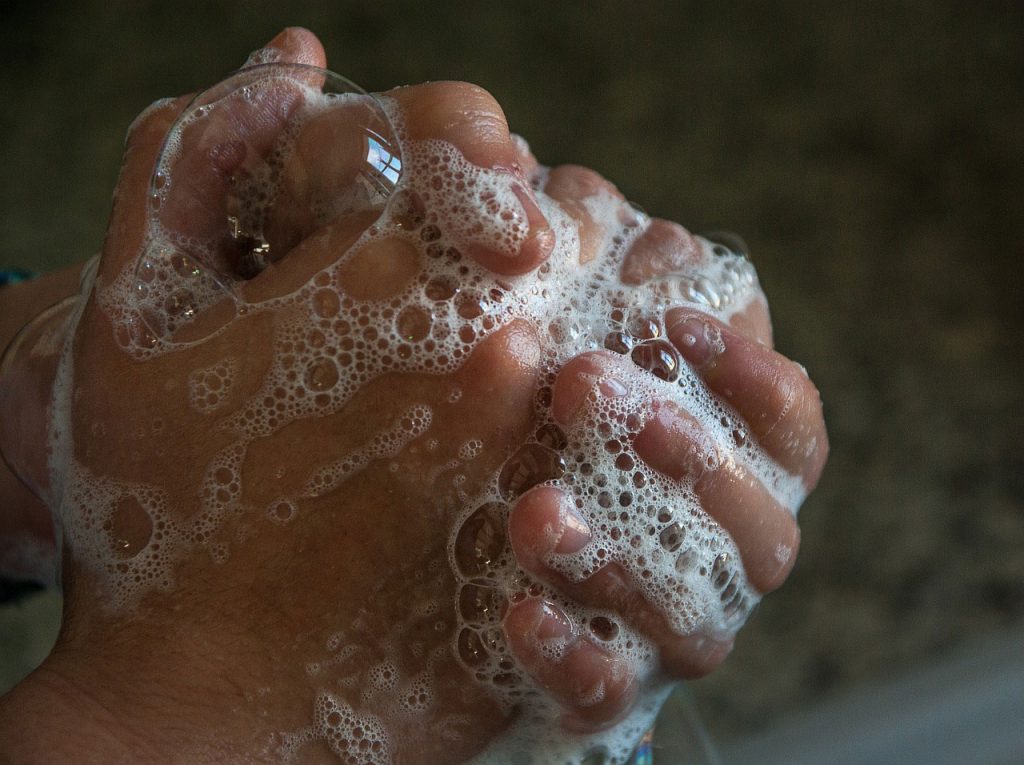 It's important to be aware that post-exposure rabies treatment in a number of countries, including Indonesia and Bali, may be limited and you may have to return to Australia or travel to a third country for immediate treatment following a bite from a rabid animal.
Even if you do receive treatment overseas, it is still recommended that you see your doctor when you return to Australia, to reassess your risk and complete the course of your treatment, as required.
Illawarra Medical Centre is a member of the Travel Medical Alliance and can provide a range of travel vaccinations, including for rabies. Our travel health services also include:
Comprehensive consultation on your travel plans, health requirements and recommended vaccinations and boosters for your travel destinations.

Travel vaccinations for rabies, hepatitis A & B, yellow fever, malaria, tetanus, cholera and influenza.

Visa application health checks.

Follow up advice and treatment of any illnesses obtained while travelling overseas, upon returning to Australia.

Travel medical kits.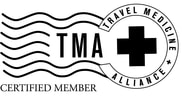 To make a vaccination booking with one of our GPs or to discuss your travel requirements, go to our Appointments page or contact us on (08) 9208 6400.
To find out more about our travel health services, visit our Travel Health services page.
For more information on this topic, visit: