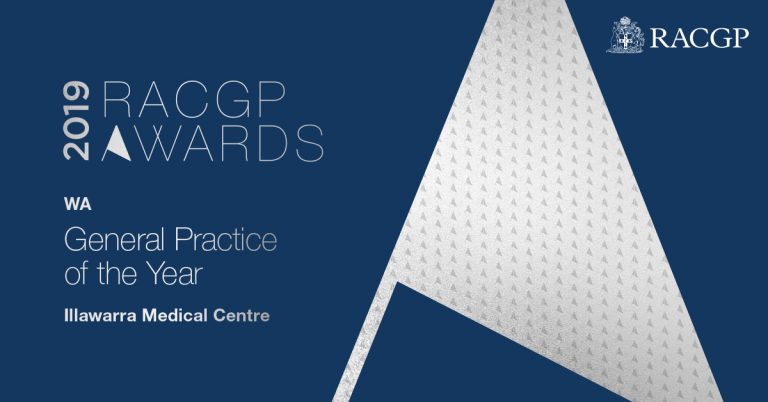 Welcome to
Illawarra Medical Centre
Illawarra Medical Centre is a family medical practice based in Ballajura, Western Australia, providing a wide range of health care services for patients.
We offer bulk billing to concession card holders, pensioners and children under 16 years of age.
As the home of SmartVax, we use SMS and smartphone technology to actively monitor the vaccine safety of our patients.
There are currently no reported cases of coronavirus in WA. However, if you have recently returned from mainland China (or been in close contact with someone who has recently returned) and are unwell, please seek medical attention.
Phone ahead to make your doctor aware of your symptoms and travel history. For emergency assistance, phone 000.
For more information on the coronavirus, contact 1800 020 080 or visit https://www.health.gov.au/
Got an appointment with us? Don't forget to bring your Medicare and Health Care cards!
Having your Medicare and Health Care cards with you for all appointments helps us to ensure that your information is kept up-to-date so that you can receive any rebates promptly.
Illawarra Medical Centre is now part of the network of GP Urgent Care Clinics.
We can provide GP urgent care services to patients so they receive the most appropriate care without the need to attend an emergency department.
For more information, click here>>
There has been a lot of media coverage on the COVID-19 coronavirus since it was first reported late last year. But what is it exactly and do we need be alarmed?
In this month's blog, we take a closer look at what is known about the COVID-19 coronavirus to date and help to answer some questions you may have.
To find our more, read our latest blog.