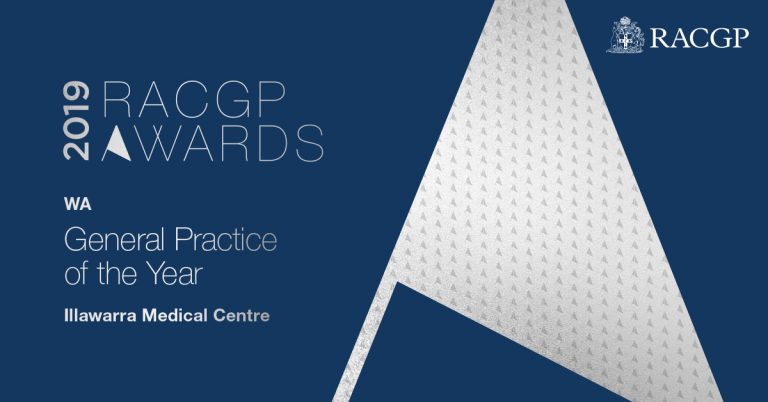 Welcome to
Illawarra Medical Centre
Illawarra Medical Centre is a family medical practice based in Ballajura, Western Australia, providing a wide range of health care services for patients.
We offer bulk billing to concession card holders, pensioners and children under 16 years of age.
As the home of SmartVax, we use SMS and smartphone technology to actively monitor the vaccine safety of our patients.
Welcome to Dr Jacinta Montgomery, Dr Mohamed Mustapha and Dr Joshua Goldman and welcome back to Dr Naomi Greenwood.
Our new Doctors are now available for bookings at Illawarra Medical Centre.
To make a booking with any of our doctors, go to our Appointments page>>
Got an appointment with us? Don't forget to bring your Medicare and Health Care cards!
Having your Medicare and Health Care cards with you for all appointments helps us to ensure that your information is kept up-to-date so that you can receive any rebates promptly.
Illawarra Medical Centre is now part of the network of GP Urgent Care Clinics.
We can provide GP urgent care services to patients so they receive the most appropriate care without the need to attend an emergency department.
For more information, click here>>
Whether your kids are starting their first year, last year, or any year in between, the new school year can bring with it a whole range of health challenges.
In this month's blog, we give you some tips on how to help your children enjoy a healthy and happy start to the new school year.
To find our more, read our latest blog.