Welcome to
Illawarra Medical Centre
Illawarra Medical Centre is a family medical practice based in Ballajura, Western Australia, providing a wide range of health care services for patients.
We offer bulk billing to Pensioner Concession card holders, Department of Veterans Affairs (DVA) card holders and children 16 years and under for weekday appointments.
Walk in appointments are currently available for medical emergencies only.
As the home of SmartVax, we use SMS and smartphone technology to actively monitor the vaccine safety of our patients.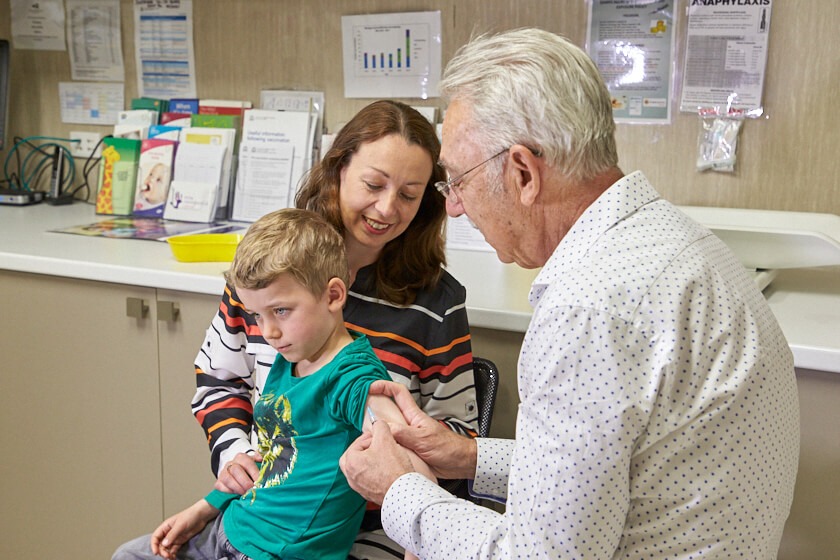 We provide a comprehensive immunisation service for all vaccines on the National Immunisation Program (NIP), as well as COVID-19, flu and travel immunisations.
We also use SmartVax to monitor vaccine safety.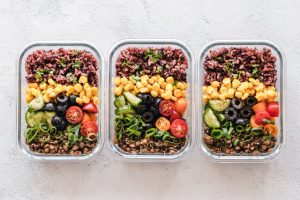 Appointments with an Accredited Practising Dietitian are available every Tuesday at our practice, to discuss a range of dietary related health concerns you may have
We offer a comprehensive range of dermatology services, including skin cancer checks, mole screening and general screenings.
Skin cancer and skin checks are available every Tuesday morning with Dr Dhruva Ramachandran.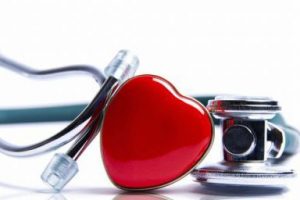 Illawarra Medical Centre provides Medicare funded health assessments for those aged 45-49 years old, Aboriginal and Torres Strait Islander peoples, and people aged over 75 years.