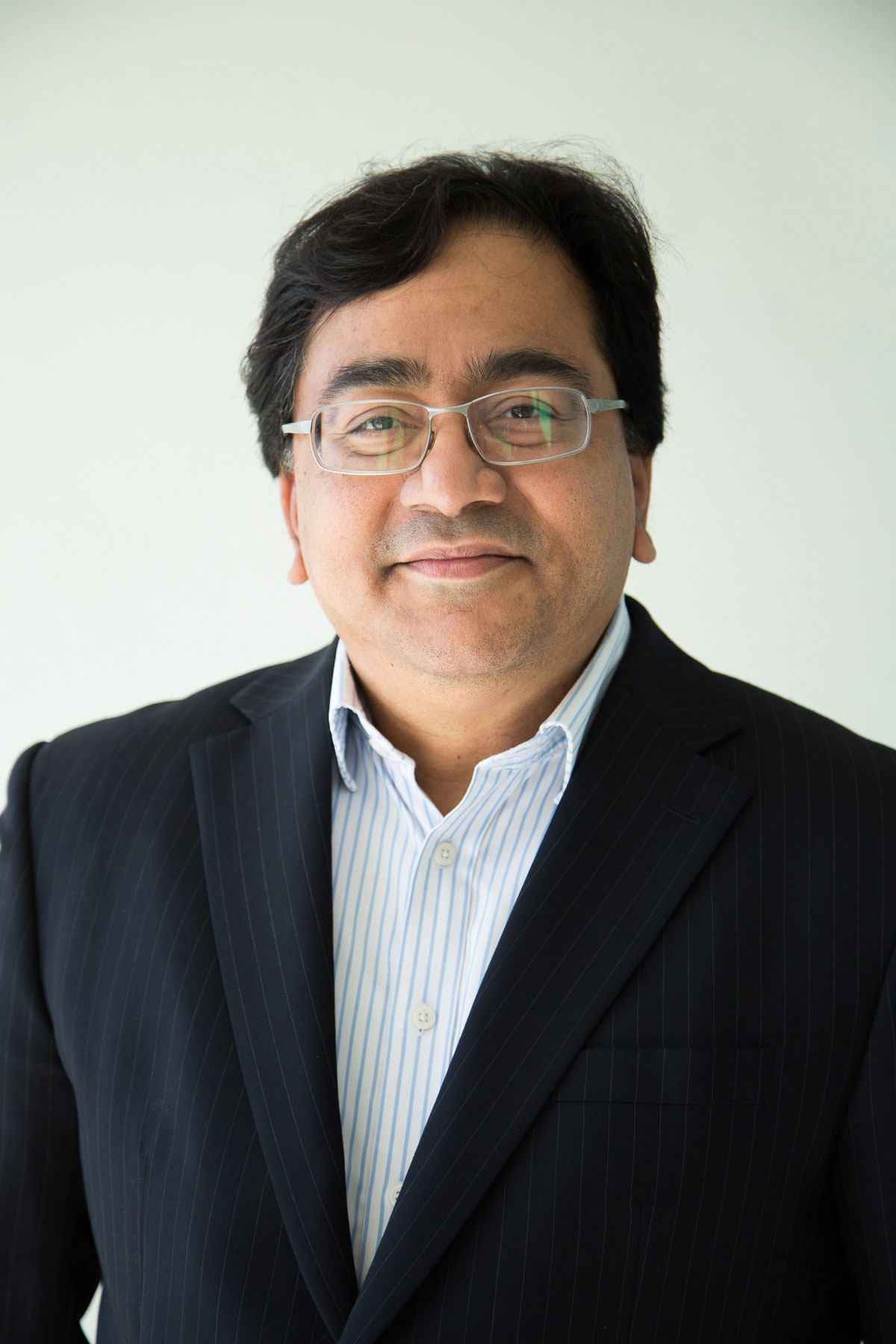 MBBS, DFM, DPD, DAAARM, CPCA, FAFP, FRACGP
Dhruva grew up in Malaysia before moving to India to complete his studies. He holds a Bachelor of Medicine and Bachelor of Surgery (MBBS), Diploma in Family Medicine (DFM), Diplomate in Practical Dermatology (DPD) and a Diplomate American Academy of Aesthetic and Reconstructive Medicine (DAAARM).

Prior to becoming a GP, Dhruva worked in a number of hospitals throughout the world, including in Malaysia, India, the United Kingdom and Australia.

In addition to enjoying all aspects of general practice, Dhruva is interested in dermatology and skin cancer treatment, cosmetic medicine and surgery, minor surgery and ear, nose and throat (ENT) medicine. Dhruva has a particularly strong interest in laser medicine and treating pigmentary disorders of the skin.

Dhruva holds skin cancer and dermatology checks at Illawarra Medical Centre every Tuesday morning and works closely with our sister skin clinic – DermCosmesis – to assist patients with the best treatment solution for their specific skin condition.

Outside of his work as a GP, Dhruva enjoys playing tennis, listening to jazz music, reading thrillers and travelling the world to meet new people and experience different cultures. He also has a special interest in foreign affairs.

Dhruva is a Fellow of the Academy of Family Physicians (FAFP), Malaysia, a Full Member of the Cosmetic Physicians College of Australasia (CPCA) and a Fellow of the Royal Australian College of General Practitioners (FRACGP).