If the winter weather is getting you down and you're planning an escape to warmer climes, then make sure you add a measles vaccination to you 'To Do' list before heading off on your travels.
While measles has effectively been eradicated in Western Australia (WA) for the last 20 years, there has been an increase in measles cases in recent years. This is largely attributed to tourists visiting WA or residents who have been infected while travelling overseas.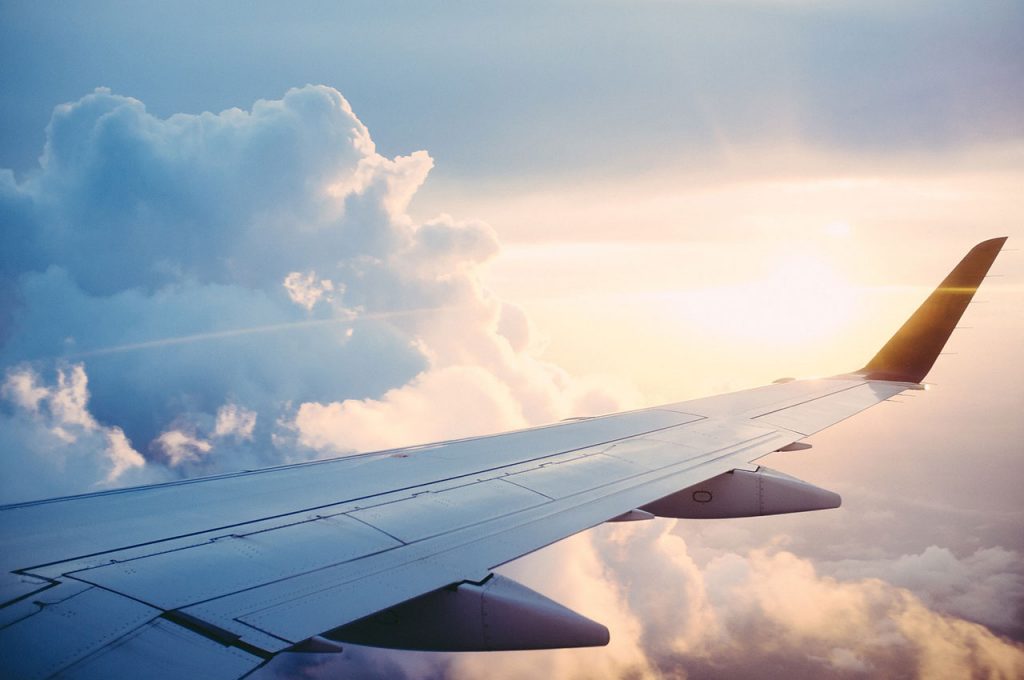 The good news is, if you were born in or after 1966 and haven't had two doses of the measles vaccine in your lifetime, you can get the measles vaccine for free under the State Government's adult vaccination program.
What is measles?
Measles is a highly infectious disease that can easily spread through air-borne droplets. In fact, you can catch measles simply from being in the same room as an infected person!
Measles can also pass on from direct contact with items that have been freshly soiled with the mucous and saliva of someone infected, as the virus can survive on surfaces for up to two hours.
Measles can have serious complications for those infected by the disease, including:
Middle ear infections.
Dehydration from diarrhoea and vomiting.
Respiratory infections – such as bronchitis, croup, laryngitis and even pneumonia.
Pregnancy problems – including a higher risk of miscarriage or premature labour.
Encephalitis or brain inflammation – which affects roughly one in 1,000 people affected by the disease and can result in death or permanent brain damage.
Subacute Sclerosing Panencephalitis (SSPE) – an extremely rare, progressive inflammation of the brain that causes degeneration. SSPE usually begins around seven years after the measles infection and is fatal.
Signs and symptoms?
The first signs and symptoms of measles usually occur around 10 days after exposure to the virus and can include:
Fever
Tiredness
Runny Nose
Cough
Sore red eyes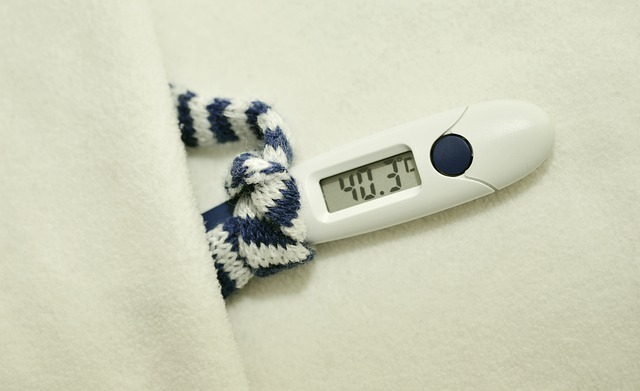 While these symptoms are characteristic of a range of illnesses, those with measles will also experience a red blotchy rash that normally appears a few days after the initial symptoms. The rash generally starts on the face and spreads to the body and will last for around four to seven days.
Why are travellers at risk?
While we are lucky in Australia to have effectively eradicated measles, there are a number of countries where measles is still common, including areas of Europe, Asia, the Pacific and Africa.
And with the World Health Organisation reporting a significant increase in measles cases globally in recent years, unvaccinated travellers are at greater risk of contracting the virus.
With this global increase in measles cases, it is no wonder we are seeing an increased number of cases locally.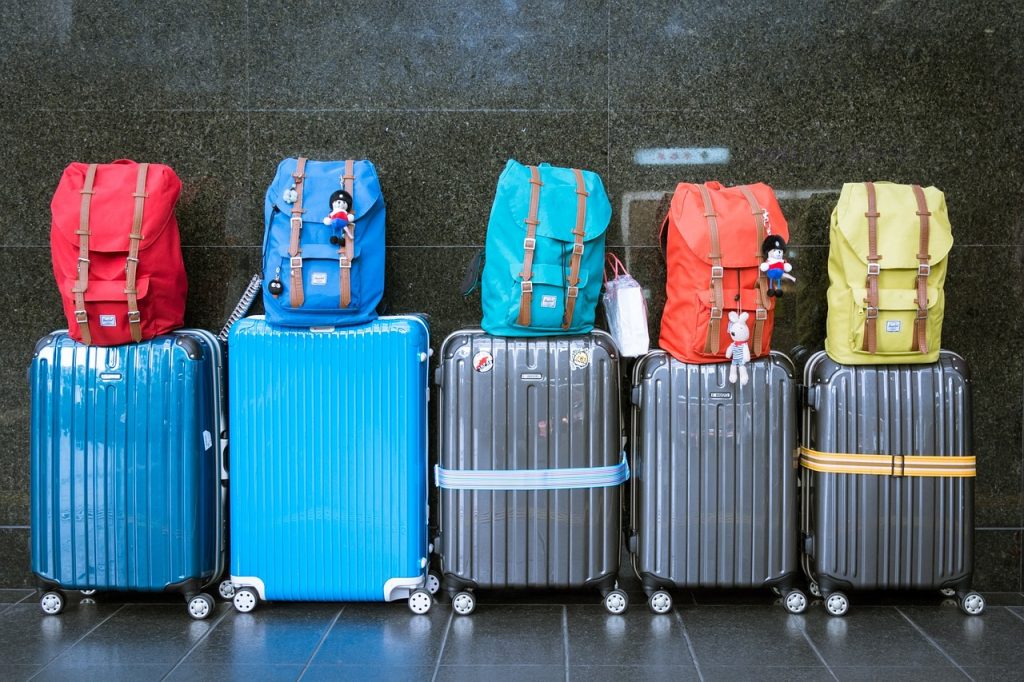 According to Australian Government's National Notifiable Diseases Surveillance System, 129 cases have been reported nationally to date, already surpassing last year's total of 103 cases. The majority of these cases have been due to unvaccinated travellers contracting measles overseas and bringing it into the country with them.
Unfortunately, there is no antiviral treatment available for measles, so it would seem the age-old adage of 'prevention being better than cure' rings true. And there is no better prevention than getting the measles vaccine, particularly if you are planning on travelling overseas.
About the measles vaccine
Earlier this year, the WA State Government introduced a new adult vaccination program for those Western Australians born in or after 1966 who have not already received two doses of a measles-containing vaccine.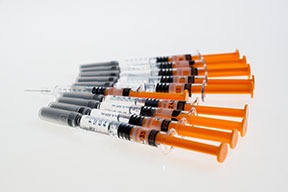 While people born prior to 1966 are usually immune to the disease from experiencing it as a child and people 19 years and younger already eligible for the free measles-mumps-rubella (MMR) vaccine through the National Immunisation Program, there is a large portion of the community who remain unvaccinated against measles.
MMR is a live vaccine that is the only vaccination for measles available in Australia and is 99% effective in protecting against the virus.
Before you go rushing to book in, however, you should notify your GP or immunisation provider if you have any of the below conditions, as they may impact on your ability to receive the vaccine:
Have a fever and/or aren't feeling well.
Have any severe allergies.
Are pregnant or plan to be pregnant in the next 2 months.
Have received another live vaccination in the last month.
Have received blood, blood products or immunoglobulin in the last 3 months.
Have a disease (such as HIV/AIDS or cancer) or are having treatment that lowers your immunity.
To find out more about measles and how the vaccine actually works, have a look at this video>>
To book in for your measles vaccine at Illawarra Medical Centre, or to get general travel health advice before heading off on your next adventure, book online or contact us on (08) 9208 6400.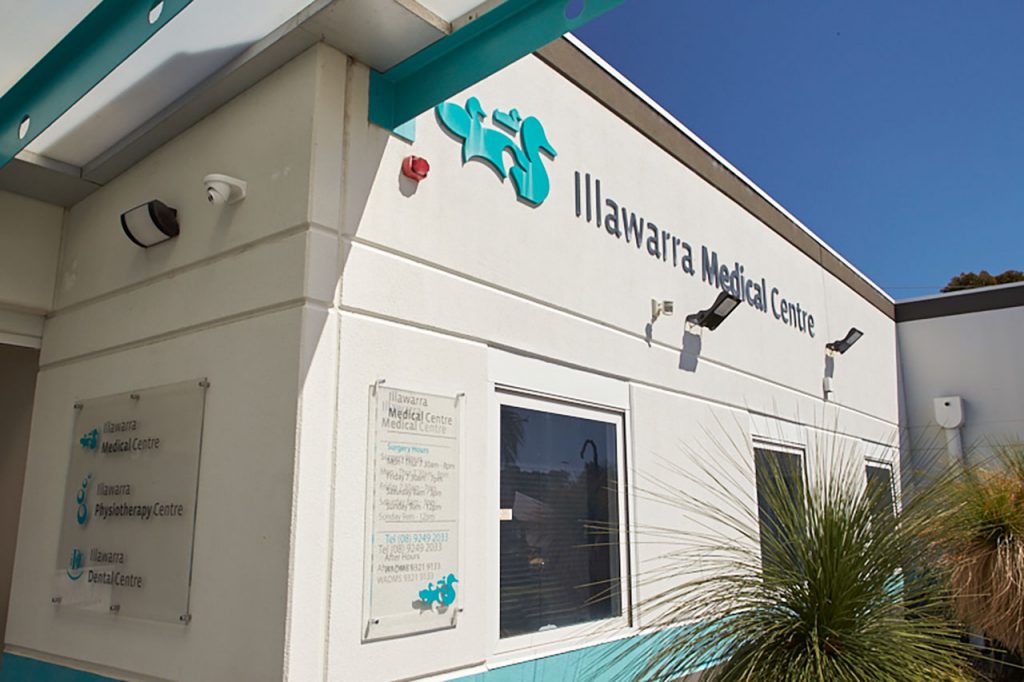 For more information on this topic, visit: